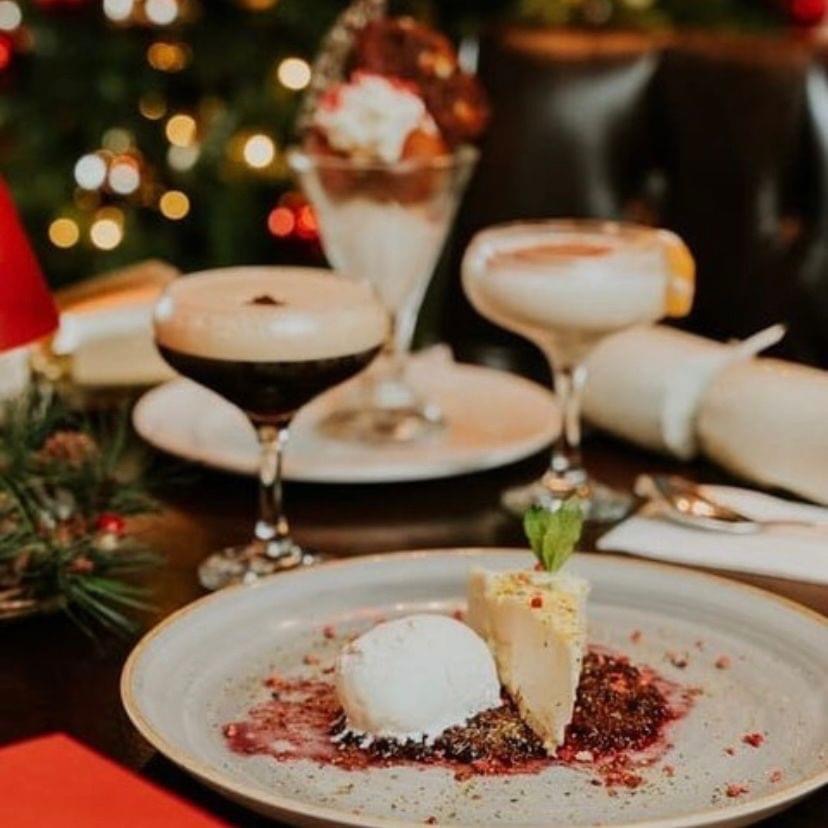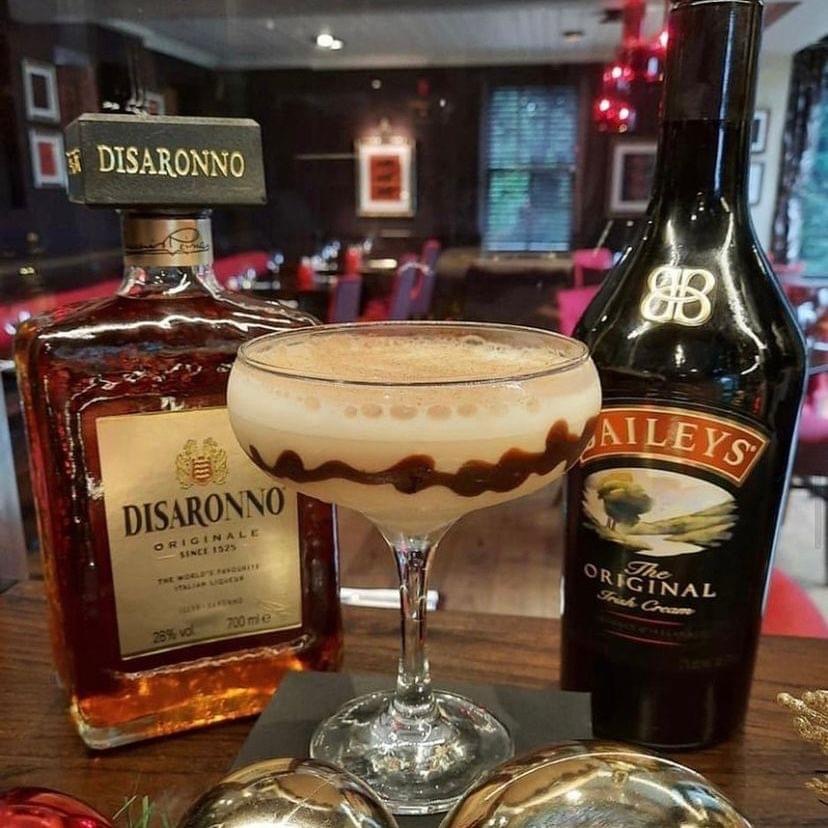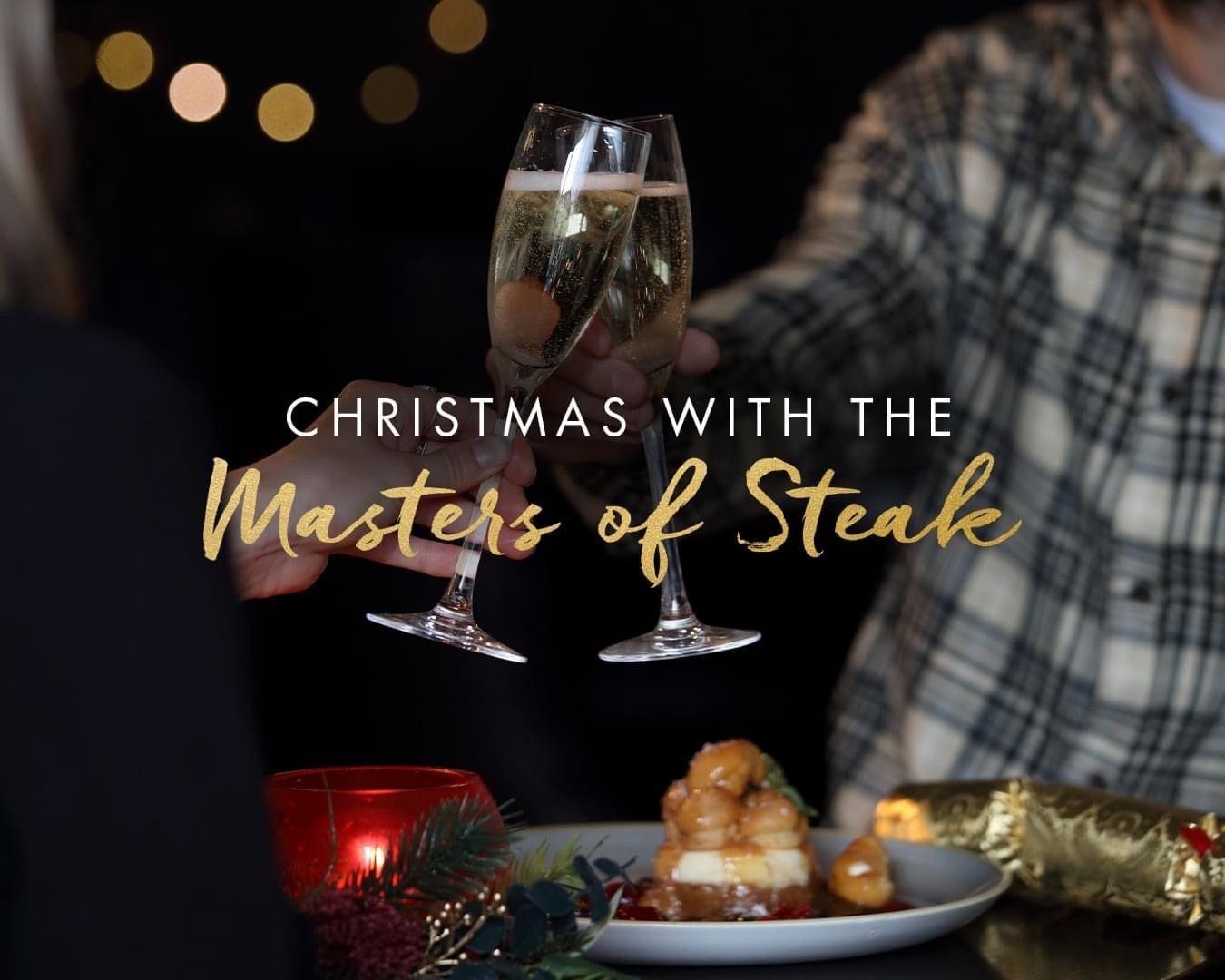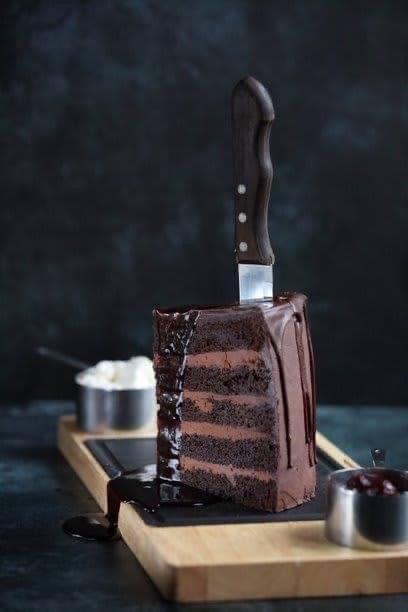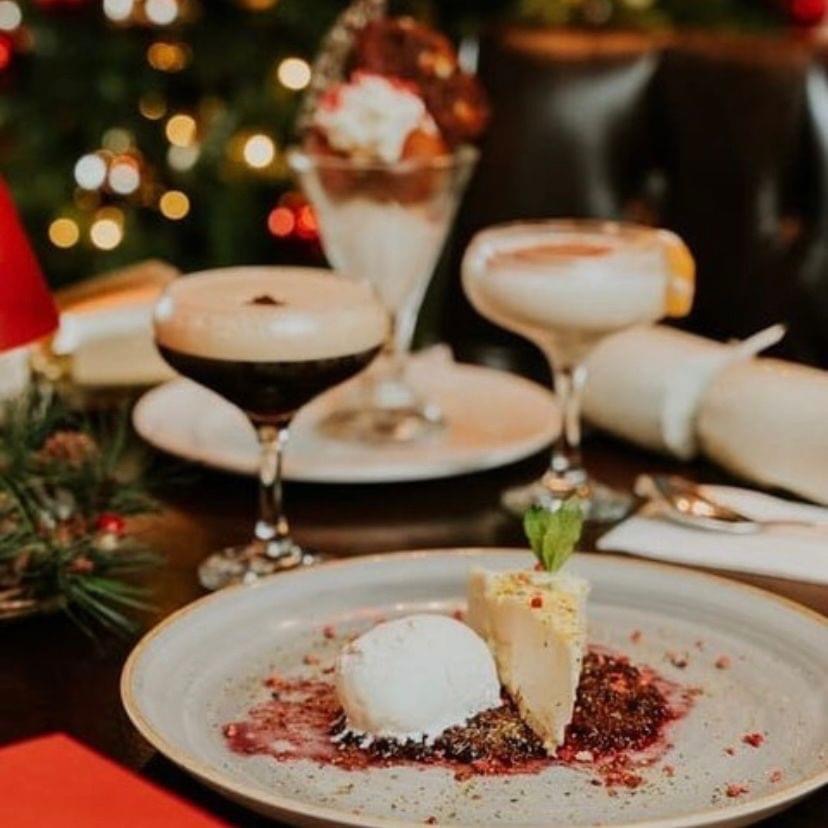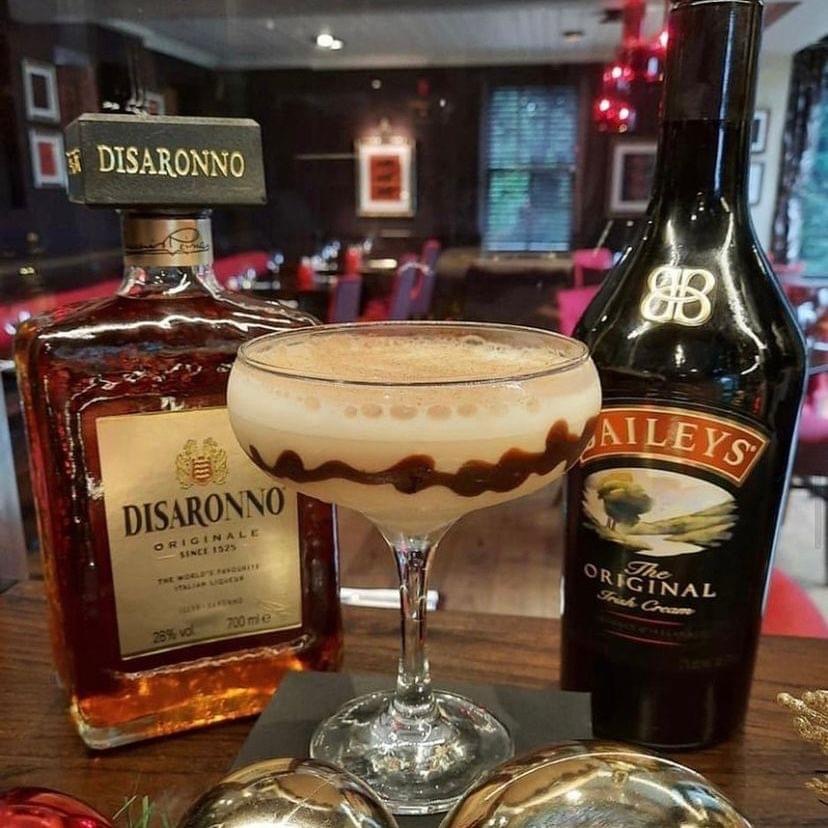 Miller Carter Gift Card £100
They have been awarded 'The Masters of Steak' from the prestigious Craft Guild of Chefs, which recognises how Miller & Carter always strive to be leading steakhouse restaurant experts. 
You could be visiting the 'Masters of Steak' for only 99p, if you are our next 50/50 Winner!
Good luck!
| Winner Name | Ticket Number | Draw Date |
| --- | --- | --- |
| Elaine Callaghan | 30 | 04/11/2023 |
| Ticket Number | Date | Name |
| --- | --- | --- |
| 1 | 2023-11-02 18:14:17 | angelalongmuir |
| 2 | 2023-11-02 18:52:20 | Darren c |
| 3 | 2023-11-02 18:14:17 | angelalongmuir |
| 4 | 2023-11-02 18:22:27 | annmcfarlane55 |
| 5 | 2023-11-02 18:15:17 | gemma-watts |
| 6 | 2023-11-02 20:11:24 | Andrea Harmon |
| 7 | 2023-11-02 18:02:04 | sheilamckean |
| 8 | 2023-11-02 18:14:17 | angelalongmuir |
| 9 | 2023-11-02 18:05:59 | Yvonne Baird |
| 10 | 2023-11-02 18:08:55 | rose.mcewan |
| 11 | 2023-11-02 18:06:25 | Shirls Gee |
| 12 | 2023-11-02 20:08:14 | eyoungones |
| 13 | 2023-11-02 21:02:14 | Gayle Russell |
| 14 | 2023-11-02 18:15:45 | angelalongmuir |
| 15 | 2023-11-02 18:53:49 | Nicola Simpson |
| 16 | 2023-11-02 18:50:00 | Heather Murray |
| 17 | 2023-11-02 19:57:34 | Fiona Ferguson |
| 18 | 2023-11-02 18:06:25 | Shirls Gee |
| 19 | 2023-11-03 10:30:34 | paulineorr60 |
| 20 | 2023-11-02 19:30:30 | Tracy Doyle |
| 21 | 2023-11-02 19:06:46 | Julie Leggate |
| 22 | 2023-11-02 18:06:25 | Shirls Gee |
| 23 | 2023-11-03 07:16:17 | Denise Gregory |
| 24 | 2023-11-02 18:17:26 | Margaret Cunning Coyle |
| 25 | 2023-11-02 19:30:30 | Tracy Doyle |
| 26 | 2023-11-02 18:17:26 | Margaret Cunning Coyle |
| 27 | 2023-11-02 18:55:34 | Brenda Robb |
| 28 | 2023-11-02 18:08:55 | rose.mcewan |
| 29 | 2023-11-02 18:15:17 | gemma-watts |
| 30 | 2023-11-03 09:32:55 | Elaine Callaghan |
| 31 | 2023-11-02 18:08:55 | rose.mcewan |
| 32 | 2023-11-03 07:12:11 | Pauline Alison |
| 33 | 2023-11-03 10:52:33 | carolfoy77 |
| 34 | 2023-11-03 18:45:15 | gemma-watts |
| 35 | 2023-11-03 17:59:16 | Anne Blair |
| 36 | 2023-11-03 09:52:41 | williamsmith170 |
| 37 | 2023-11-03 09:12:38 | Bill Blake |
| 38 | 2023-11-03 07:25:22 | leannadmccormack |
| 39 | 2023-11-03 10:30:34 | paulineorr60 |
| 40 | 2023-11-03 18:19:48 | Tracey Gordon |
| 41 | 2023-11-02 18:15:17 | gemma-watts |
| 42 | 2023-11-03 09:32:12 | Kathryn Wilson |
| 43 | 2023-11-02 21:02:14 | Gayle Russell |
| 44 | 2023-11-02 18:15:45 | angelalongmuir |
| 45 | 2023-11-03 17:59:16 | Anne Blair |
| 46 | 2023-11-02 19:28:51 | Kathleen McGrory |
| 47 | 2023-11-02 18:02:04 | sheilamckean |
| 48 | 2023-11-02 19:06:46 | Julie Leggate |
| 49 | 2023-11-02 22:37:58 | donnakidston |
| 50 | 2023-11-02 20:42:30 | Patsy McKay |
| 51 | 2023-11-03 14:46:56 | laurawaddell18 |
| 52 | 2023-11-03 17:59:16 | Anne Blair |
| 53 | 2023-11-02 19:06:46 | Julie Leggate |
| 54 | 2023-11-03 10:52:33 | carolfoy77 |
| 55 | 2023-11-03 07:25:22 | leannadmccormack |
| 56 | 2023-11-03 07:12:11 | Pauline Alison |
| 57 | 2023-11-03 18:54:40 | Patricia Fleming |
| 58 | 2023-11-03 09:12:38 | Bill Blake |
| 59 | 2023-11-02 21:03:23 | Helen Hannaway |
| 60 | 2023-11-03 18:46:44 | Mclaughlin Karen |
| 61 | 2023-11-03 08:09:27 | Joyce Sharp |
| 62 | 2023-11-02 20:08:14 | eyoungones |
| 63 | 2023-11-02 18:50:00 | Heather Murray |
| 64 | 2023-11-02 19:28:51 | Kathleen McGrory |
| 65 | 2023-11-03 09:12:38 | Bill Blake |
| 66 | 2023-11-02 18:03:34 | Pauline Alexander |
| 67 | 2023-11-02 18:52:20 | Darren c |
| 68 | 2023-11-02 23:52:24 | claireoc74 |
| 69 | 2023-11-02 18:15:17 | gemma-watts |
| 70 | 2023-11-03 17:59:16 | Anne Blair |
| 71 | 2023-11-02 18:03:34 | Pauline Alexander |
| 72 | 2023-11-02 19:38:00 | McLaughlin Lorraine |
| 73 | 2023-11-03 14:46:56 | laurawaddell18 |
| 74 | 2023-11-03 14:35:19 | Caroline Magowan |
| 75 | 2023-11-03 07:25:22 | leannadmccormack |
| 76 | 2023-11-02 19:38:00 | McLaughlin Lorraine |
| 77 | 2023-11-02 19:06:46 | Julie Leggate |
| 78 | 2023-11-02 21:27:28 | Donna Yates |
| 79 | 2023-11-03 10:52:33 | carolfoy77 |
| 80 | 2023-11-03 14:27:51 | gillcarey44 |
| 81 | 2023-11-02 19:06:46 | Julie Leggate |
| 82 | 2023-11-02 18:53:49 | Nicola Simpson |
| 83 | 2023-11-02 21:25:22 | bigsiskirsty1972 |
| 84 | 2023-11-02 20:45:13 | joankerr85 |
| 85 | 2023-11-02 18:02:04 | sheilamckean |
| 86 | 2023-11-02 19:38:00 | McLaughlin Lorraine |
| 87 | 2023-11-03 10:52:33 | carolfoy77 |
| 88 | 2023-11-02 18:13:55 | paulahughes363 |
| 89 | 2023-11-03 13:05:32 | Charmaine Robertson |
| 90 | 2023-11-03 17:59:16 | Anne Blair |
| 91 | 2023-11-03 14:35:19 | Caroline Magowan |
| 92 | 2023-11-03 19:03:01 | Fran Steven |
| 93 | 2023-11-03 18:19:48 | Tracey Gordon |
| 94 | 2023-11-02 18:50:00 | Heather Murray |
| 95 | 2023-11-03 15:41:35 | carri58 |
| 96 | 2023-11-03 07:12:11 | Pauline Alison |
| 97 | 2023-11-03 10:52:33 | carolfoy77 |
| 98 | 2023-11-02 21:45:34 | Heather Quail |
| 99 | 2023-11-02 18:14:17 | angelalongmuir |
| 100 | 2023-11-02 18:05:59 | Yvonne Baird |