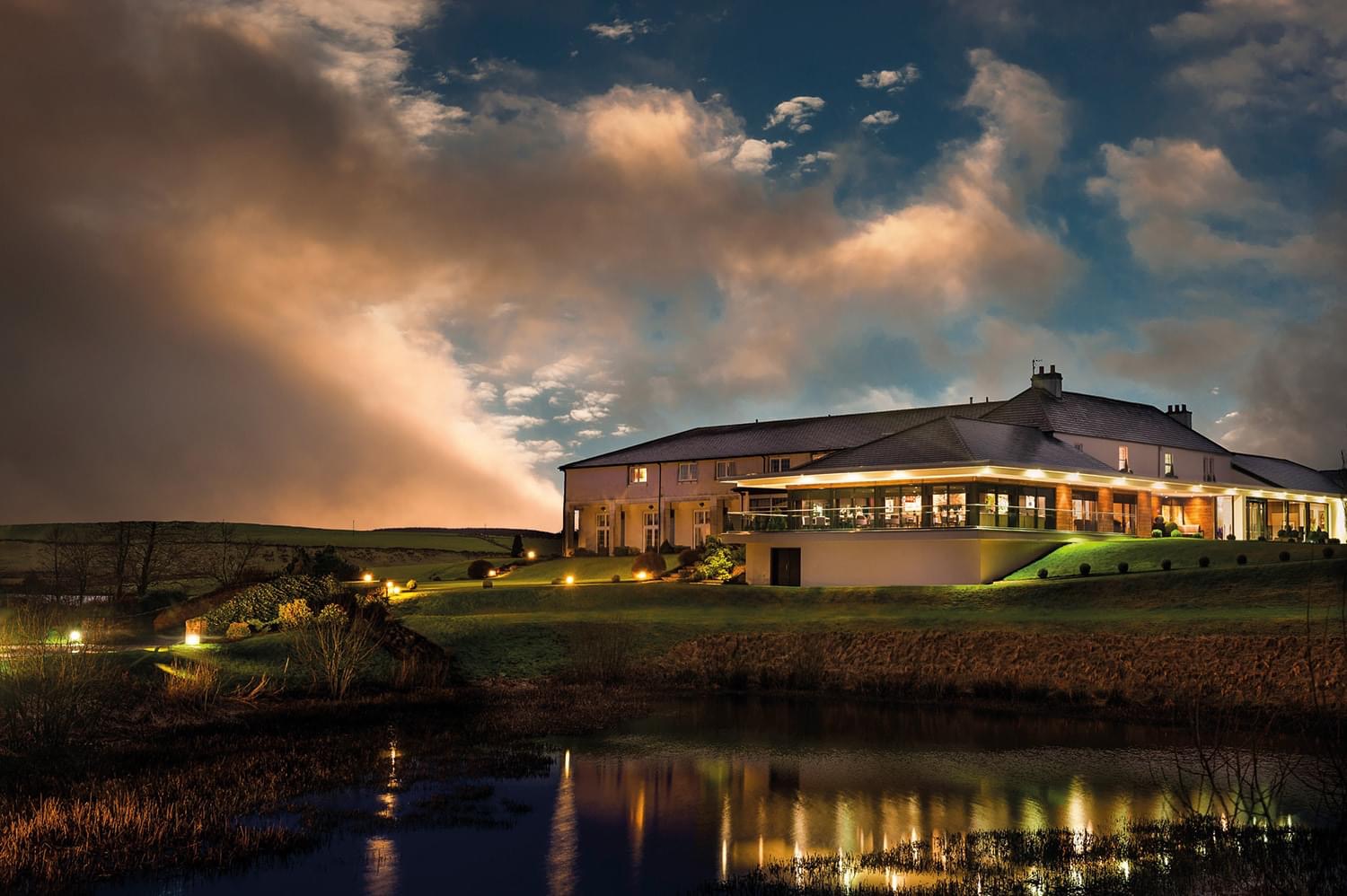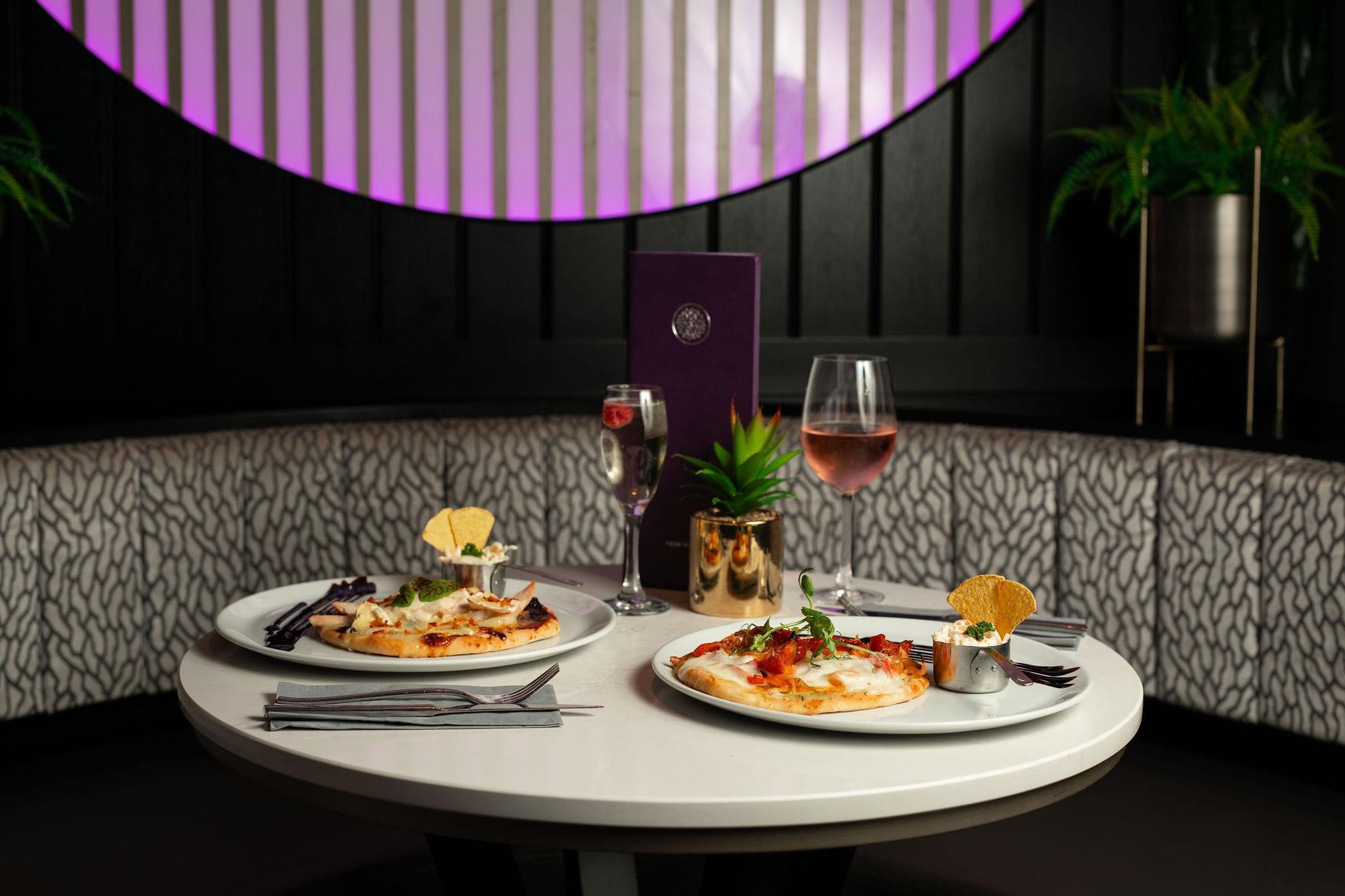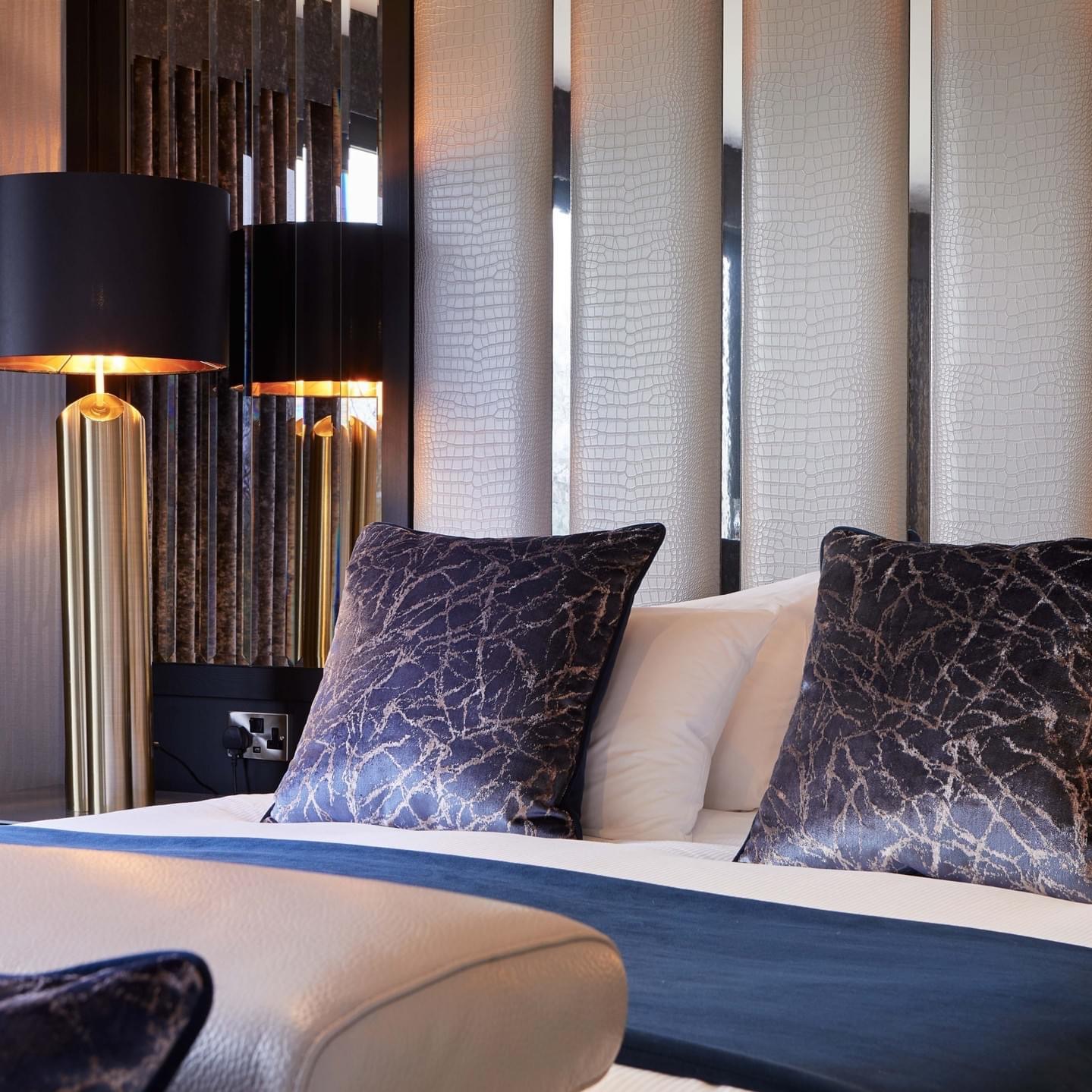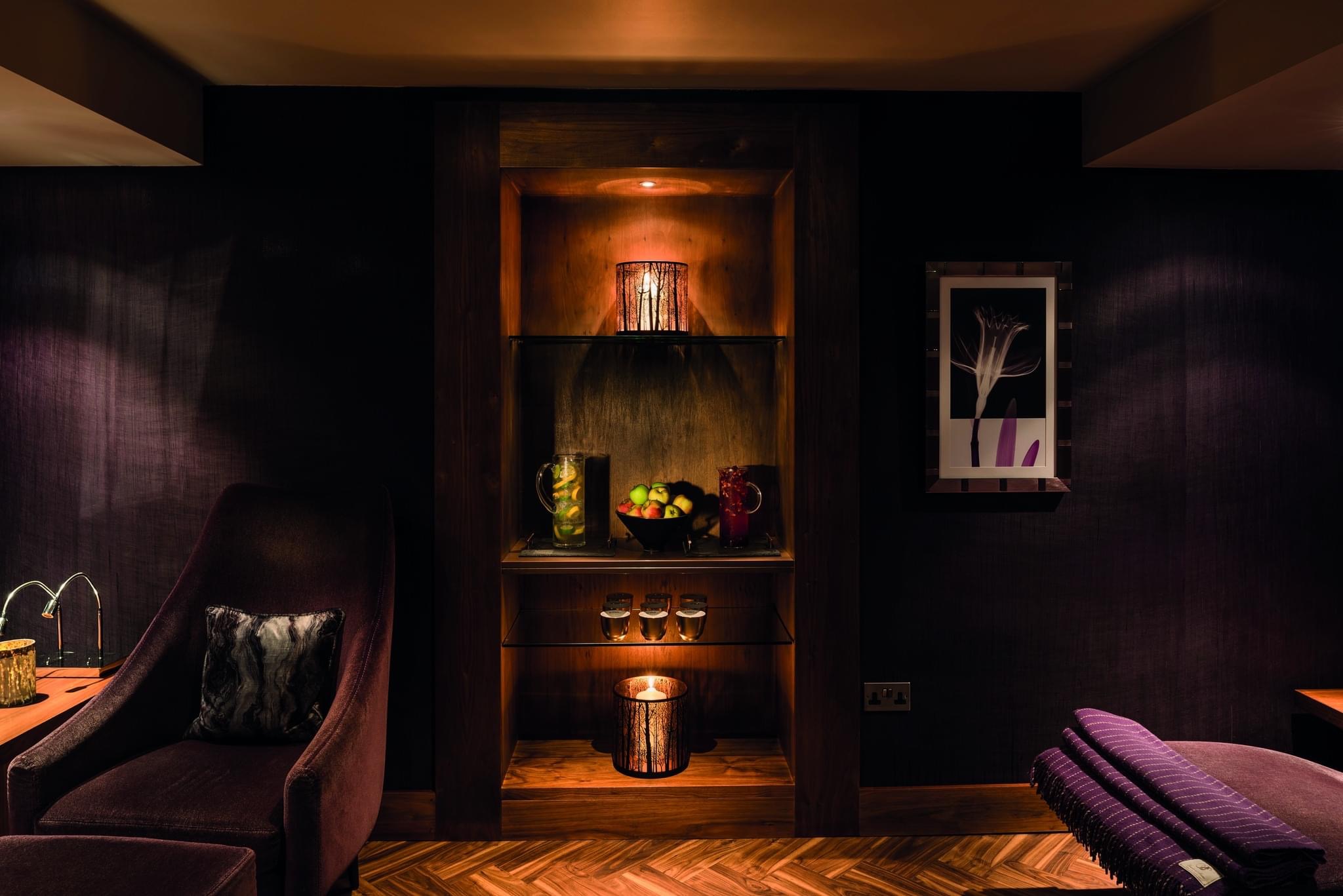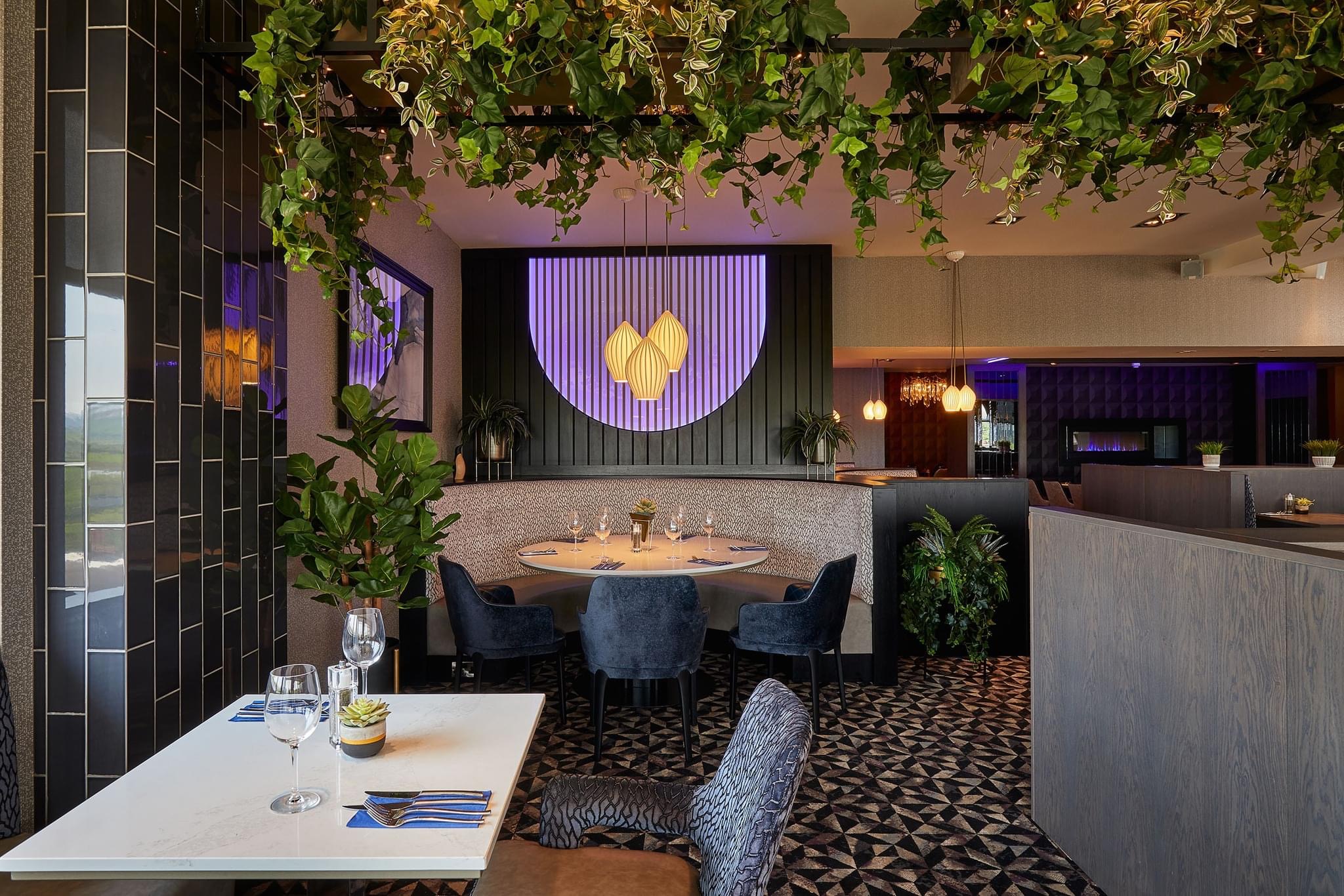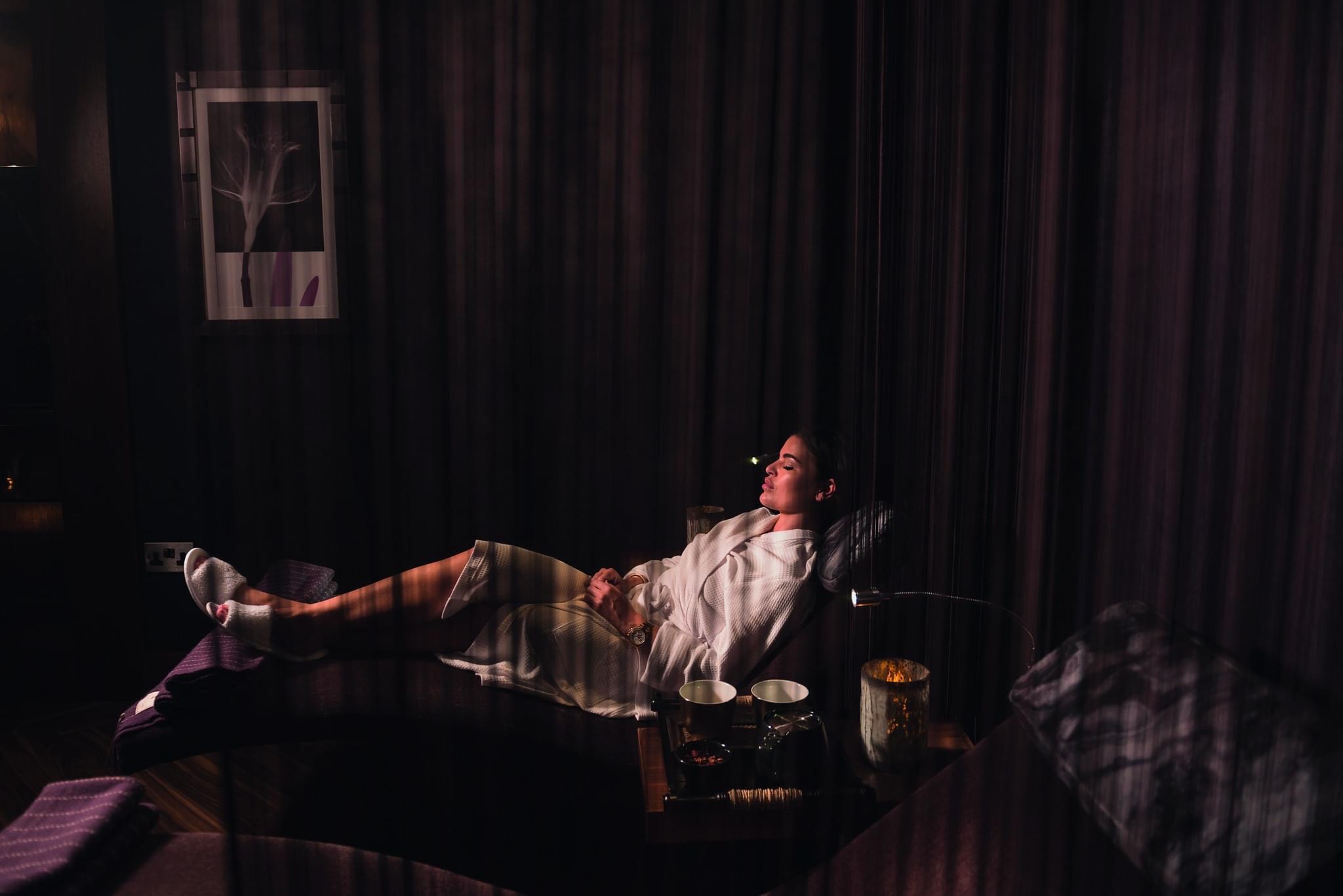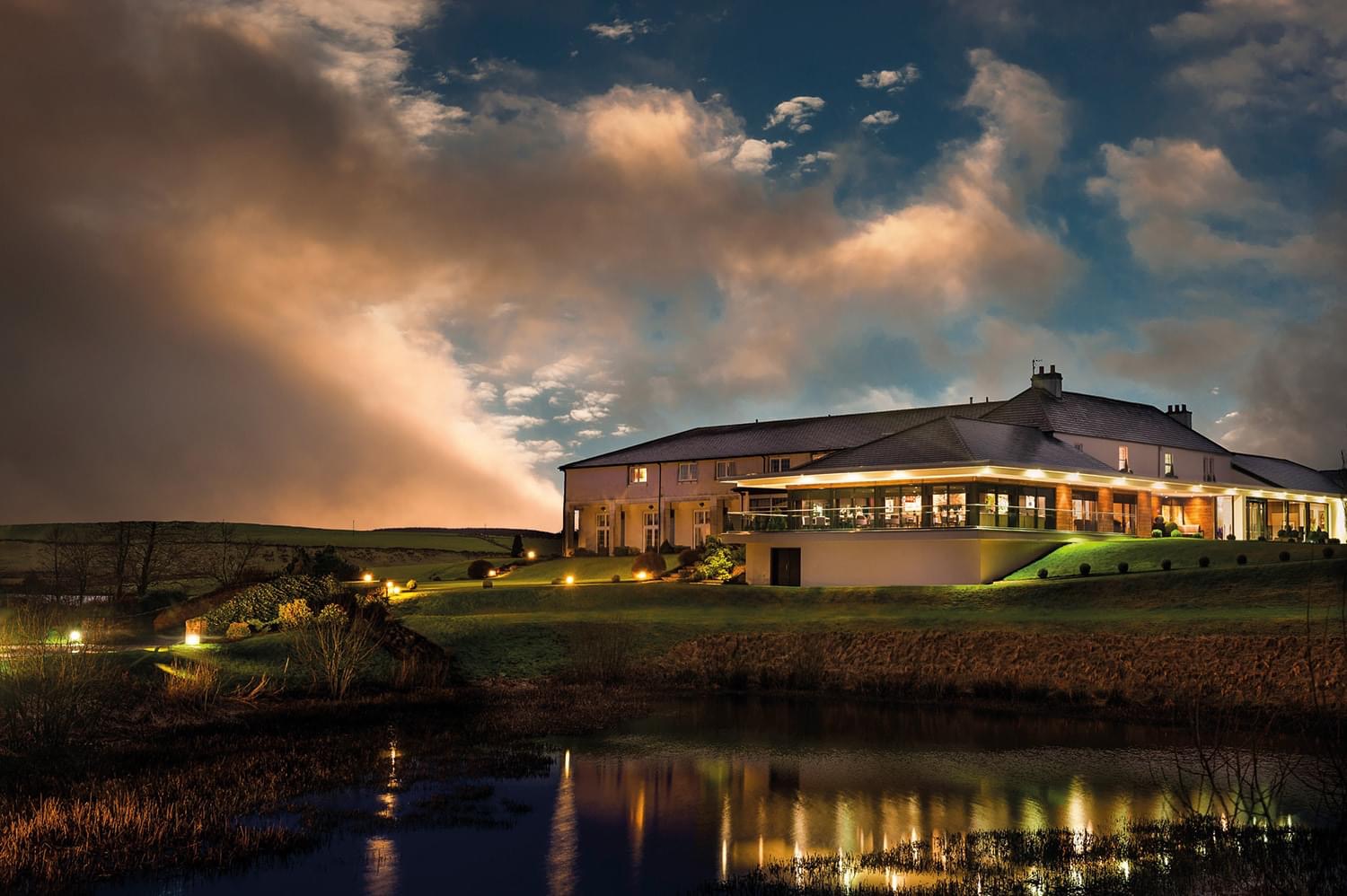 Overnight Spa Stay for 2 at The Lochside Hotel DBB
Set on the banks of Loch of the Lowes, with the Afton Hills as a backdrop, Lochside is a truly magnificent hotel. The incredible views of the surrounding Ayrshire countryside provide the hotel with an individuality that changes with the seasons.
A warm and welcoming atmosphere awaits you at Lochside House Hotel Spa & Lodges, which sports wraparound terraces, landscaped gardens, ESPA luxury spa and renowned Afton restaurant where you can enjoy relaxed dining, drinking and afternoon teas.
Your stay will include:
1 Night Accommodation
Full Scottish Breakfast
55 Minute Welcome Ritual followed by a Warm Oil Full Body Massage
1 Hour use of Thermal Suite Facilities
3 Course Dinner from Chefs selected Menu
Luxury Chocolates with Fruit Smoothie served in the Relaxation Room
Need to know:
Available all week
Thermal Suite must be used 1 hour before treatments
Based on 2 people sharing a Classic Room
Advance booking necessary and is subject to availability
Voucher is non-refundable
The value of the voucher is non-transferable
Room upgrades available
Menu subject to change
Terms and conditions apply
Enter now!
| Winner Name | Ticket Number | Draw Date |
| --- | --- | --- |
| lizzyjeanwhite | 162 | 10/11/2023 |
| Ticket Number | Date | Name |
| --- | --- | --- |
| 1 | 2023-11-07 15:13:45 | Marie coghill |
| 2 | 2023-11-07 23:23:02 | Anne Hemfrey |
| 3 | 2023-11-05 11:52:28 | elainecannon5 |
| 4 | 2023-11-07 14:38:06 | Stephanie Hartley |
| 5 | 2023-11-07 09:09:44 | Kelly Anne Speirs |
| 6 | 2023-11-05 17:58:26 | fionagordon1983 |
| 7 | 2023-11-07 07:17:25 | Amanda McGeorge |
| 8 | 2023-11-05 12:32:05 | Kirsten Picken |
| 9 | 2023-11-05 12:03:00 | Margaret McGuigan |
| 10 | 2023-11-07 22:13:03 | Jacklyn Galloway |
| 11 | 2023-11-07 16:35:04 | Corrine Leonard |
| 12 | 2023-11-05 08:28:21 | Daniel Cusack |
| 13 | 2023-11-07 07:33:24 | Amanda Humphrey |
| 14 | 2023-11-05 11:52:28 | elainecannon5 |
| 15 | 2023-11-06 19:24:26 | Chloe Fisher |
| 16 | 2023-11-07 13:36:03 | linhamil |
| 17 | 2023-11-05 10:04:46 | Megan Cusack |
| 18 | 2023-11-05 12:32:05 | Kirsten Picken |
| 19 | 2023-11-06 09:32:40 | Margaret Ann Halliday |
| 20 | 2023-11-05 16:57:39 | Patricia Fleming |
| 21 | 2023-11-05 14:53:35 | Maureen Miller |
| 22 | 2023-11-05 11:52:28 | elainecannon5 |
| 23 | 2023-11-07 20:51:15 | Agnes O'brien |
| 24 | 2023-11-05 08:28:21 | Daniel Cusack |
| 25 | 2023-11-05 09:39:06 | aimeereb |
| 26 | 2023-11-05 14:31:40 | Joyce Sharp |
| 27 | 2023-11-05 18:37:23 | Careen Jackson |
| 28 | 2023-11-07 14:29:56 | hels03 |
| 29 | 2023-11-05 16:57:39 | Patricia Fleming |
| 30 | 2023-11-07 15:13:45 | Marie coghill |
| 31 | 2023-11-07 15:13:45 | Marie coghill |
| 32 | 2023-11-08 11:10:00 | Susan scott |
| 33 | 2023-11-06 07:46:56 | Laura Davis |
| 34 | 2023-11-05 16:57:39 | Patricia Fleming |
| 35 | 2023-11-07 07:19:12 | stevenc87 |
| 36 | 2023-11-07 16:41:01 | Tammy Garvie |
| 37 | 2023-11-09 10:48:44 | Pauline Alison |
| 38 | 2023-11-05 12:53:22 | mgill81 |
| 39 | 2023-11-08 07:28:46 | Karen Marie McShane |
| 40 | 2023-11-05 18:46:28 | Moira Laird |
| 41 | 2023-11-08 20:12:38 | Jennifer Wylie |
| 42 | 2023-11-05 09:11:24 | Gayle Russell |
| 43 | 2023-11-05 08:28:25 | Lor Heron |
| 44 | 2023-11-07 07:17:25 | Amanda McGeorge |
| 45 | 2023-11-05 20:20:30 | colin_dowd |
| 46 | 2023-11-05 09:47:18 | julesa46 |
| 47 | 2023-11-06 08:26:05 | Carys Lennon |
| 48 | 2023-11-08 16:19:28 | Lisa Towill |
| 49 | 2023-11-08 20:32:00 | Nic Mcg |
| 50 | 2023-11-05 11:52:28 | elainecannon5 |
| 51 | 2023-11-07 15:13:45 | Marie coghill |
| 52 | 2023-11-08 19:36:56 | Lea McCrory |
| 53 | 2023-11-05 18:46:28 | Moira Laird |
| 54 | 2023-11-07 18:33:57 | Louise McGhee |
| 55 | 2023-11-05 17:28:58 | bigsiskirsty1972 |
| 56 | 2023-11-08 10:55:42 | angela polockus |
| 57 | 2023-11-08 19:11:53 | ann.watson1611 |
| 58 | 2023-11-05 09:47:18 | julesa46 |
| 59 | 2023-11-08 23:09:56 | Tracey Donaghy |
| 60 | 2023-11-08 18:28:56 | Mclaughlin Karen |
| 61 | 2023-11-05 19:35:20 | sheilamckean |
| 62 | 2023-11-07 13:36:03 | linhamil |
| 63 | 2023-11-05 11:06:22 | elainewatson0 |
| 64 | 2023-11-07 16:14:15 | jimmyboy55 |
| 65 | 2023-11-08 19:49:39 | bigsiskirsty1972 |
| 66 | 2023-11-05 13:21:56 | Elsie Robbie |
| 67 | 2023-11-05 09:52:54 | cmboyle3 |
| 68 | 2023-11-08 09:22:47 | carolineharnett |
| 69 | 2023-11-09 13:18:58 | mairi.raphel |
| 70 | 2023-11-07 18:33:57 | Louise McGhee |
| 71 | 2023-11-08 19:36:56 | Lea McCrory |
| 72 | 2023-11-05 20:20:30 | colin_dowd |
| 73 | 2023-11-07 07:22:22 | laurencooper22baillie |
| 74 | 2023-11-08 21:42:27 | jenhapril |
| 75 | 2023-11-09 11:17:10 | Sandra Macdonald |
| 76 | 2023-11-08 07:28:46 | Karen Marie McShane |
| 77 | 2023-11-05 17:54:45 | sharonmccafferty |
| 78 | 2023-11-09 17:37:48 | gemma-watts |
| 79 | 2023-11-05 08:17:56 | dmargiotta1 |
| 80 | 2023-11-09 20:13:28 | Joan Mclaughlin |
| 81 | 2023-11-10 11:46:51 | sheilamckean |
| 82 | 2023-11-09 21:53:15 | forsyth-emma |
| 83 | 2023-11-08 14:16:22 | Patricia Fleming |
| 84 | 2023-11-05 10:54:58 | joankerr85 |
| 85 | 2023-11-08 09:31:24 | Clare Boyle |
| 86 | 2023-11-06 19:02:48 | Patricia Crowley |
| 87 | 2023-11-05 09:31:39 | Marie Claire McNeil |
| 88 | 2023-11-06 19:38:47 | Carolann Kelly |
| 89 | 2023-11-07 07:44:04 | Nicola Simpson |
| 90 | 2023-11-08 14:25:06 | Shannon Housley |
| 91 | 2023-11-08 07:28:46 | Karen Marie McShane |
| 92 | 2023-11-07 07:55:24 | sharpy_claire |
| 93 | 2023-11-05 20:20:30 | colin_dowd |
| 94 | 2023-11-08 10:55:42 | angela polockus |
| 95 | 2023-11-08 18:02:04 | Elaine McCue |
| 96 | 2023-11-07 21:49:31 | Pamela Summers |
| 97 | 2023-11-08 19:36:56 | Lea McCrory |
| 98 | 2023-11-06 22:28:53 | Deborah Cuthbert |
| 99 | 2023-11-06 07:40:45 | elainedunne71 |
| 100 | 2023-11-06 19:02:48 | Patricia Crowley |