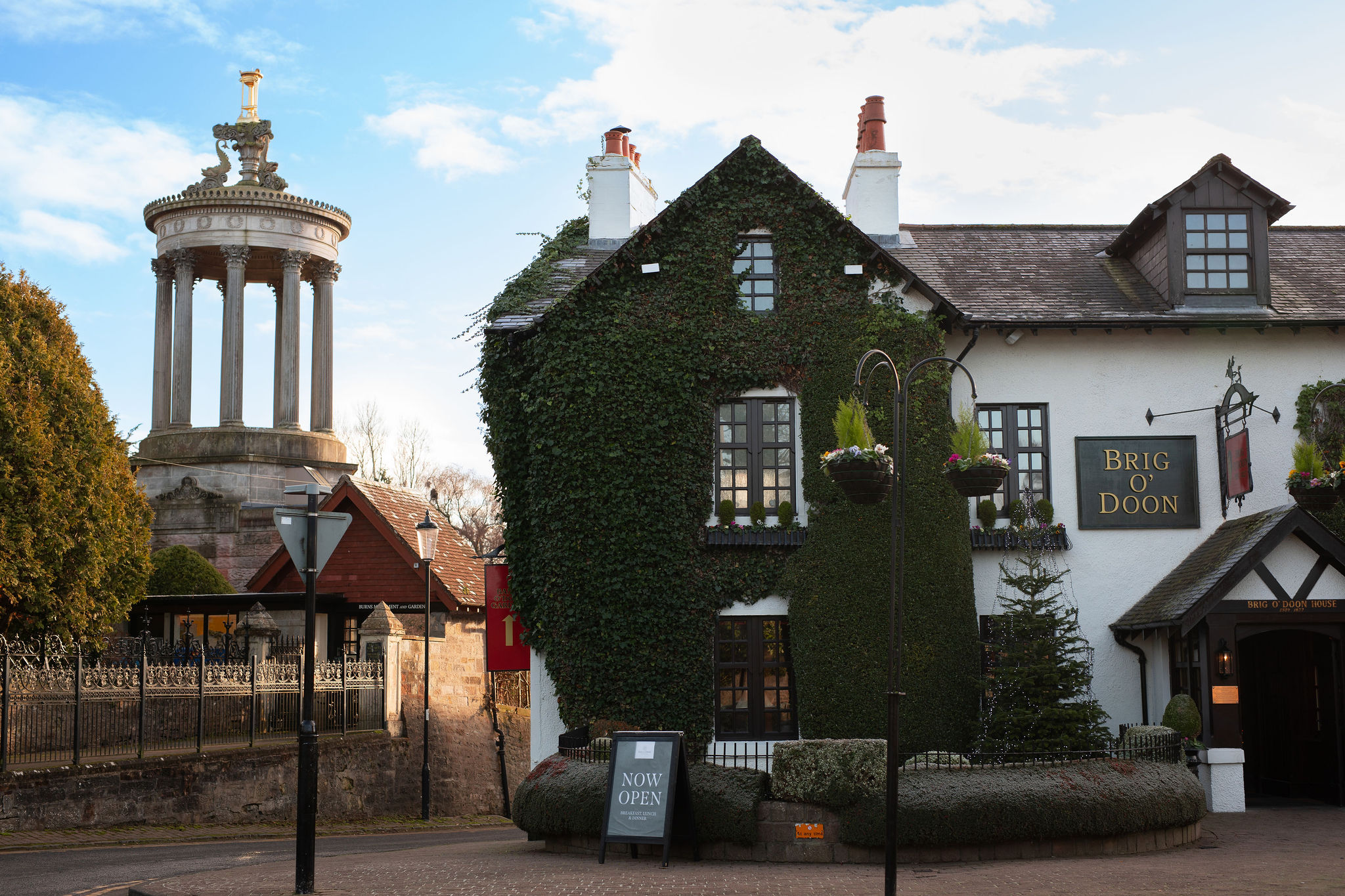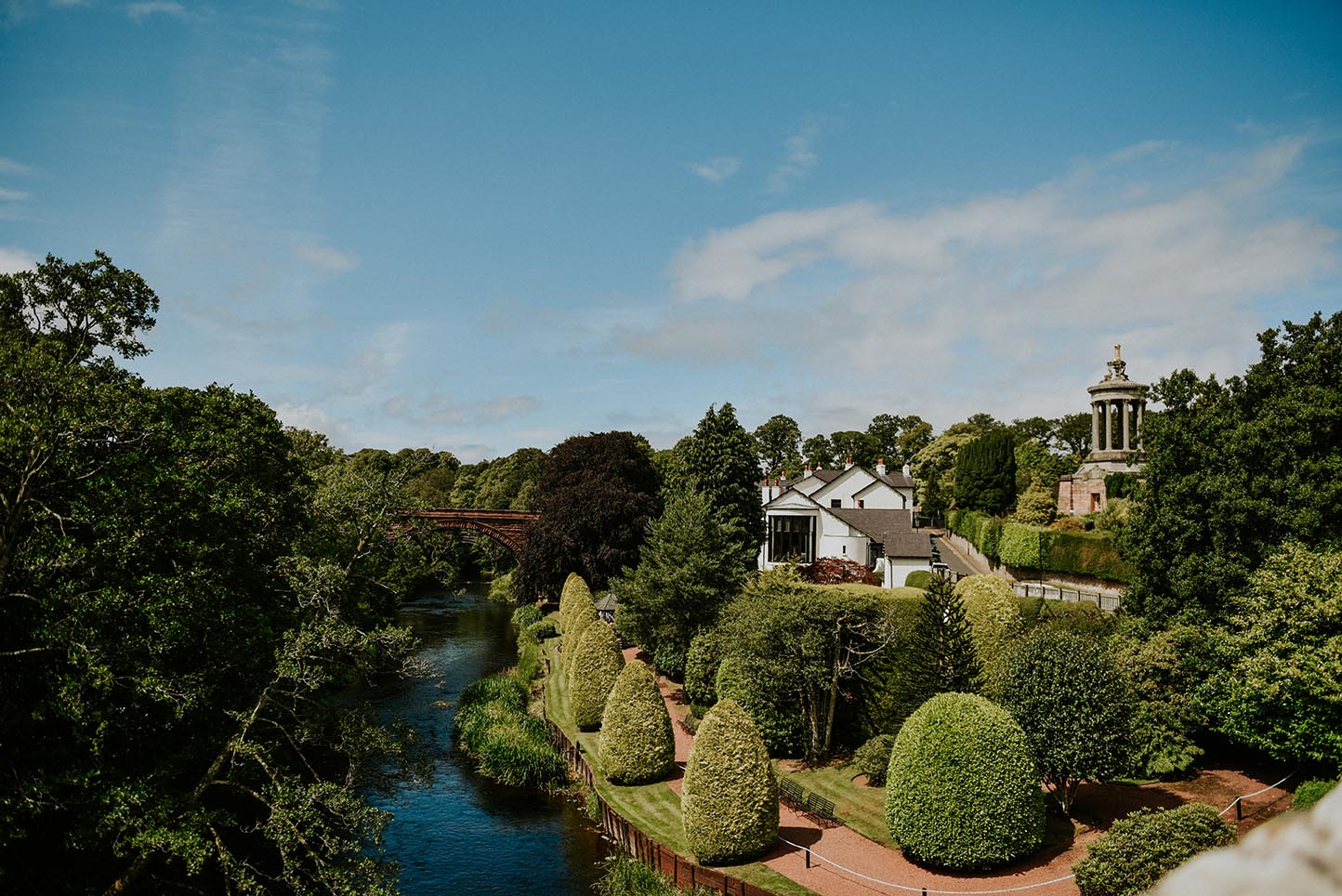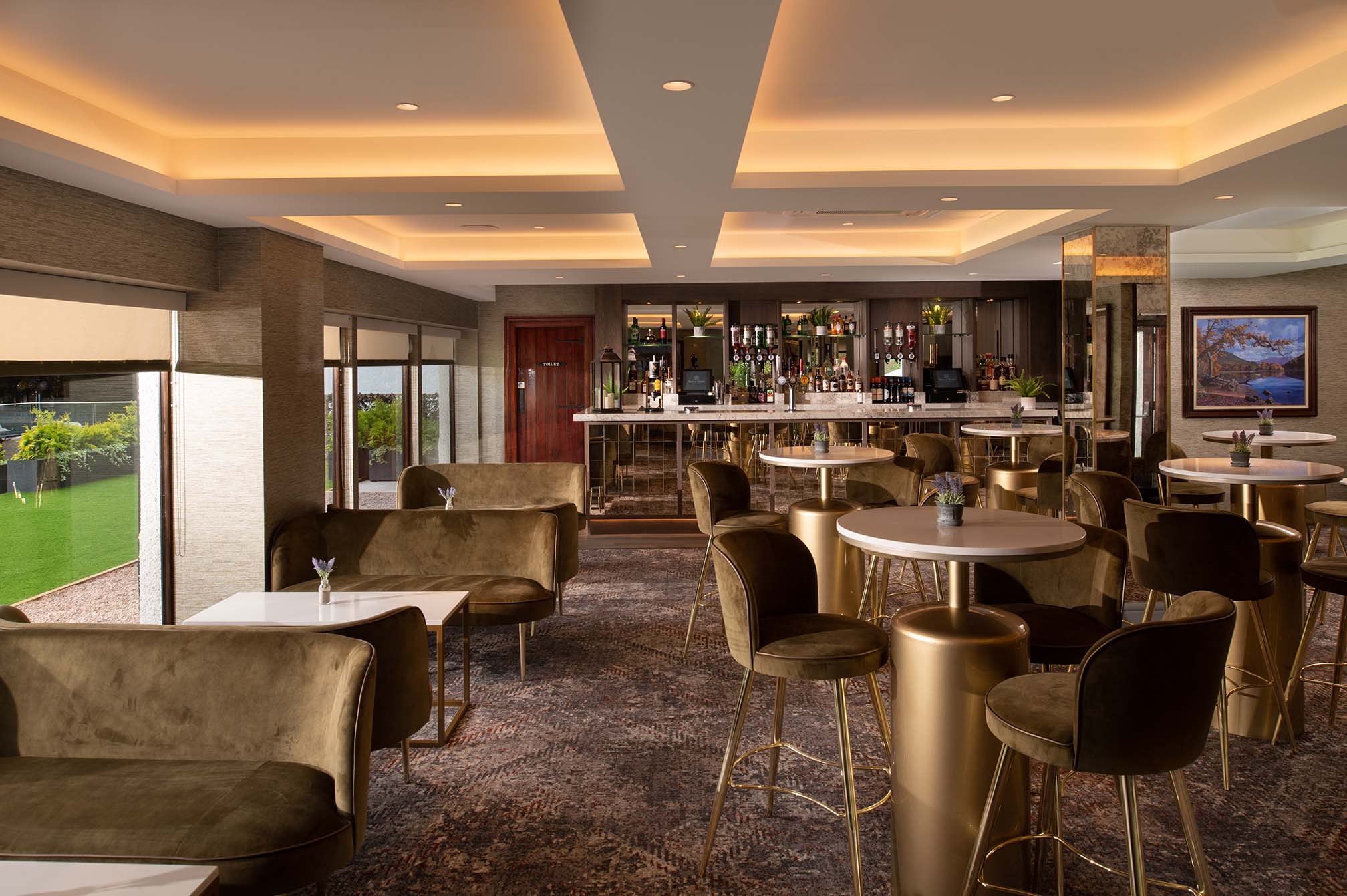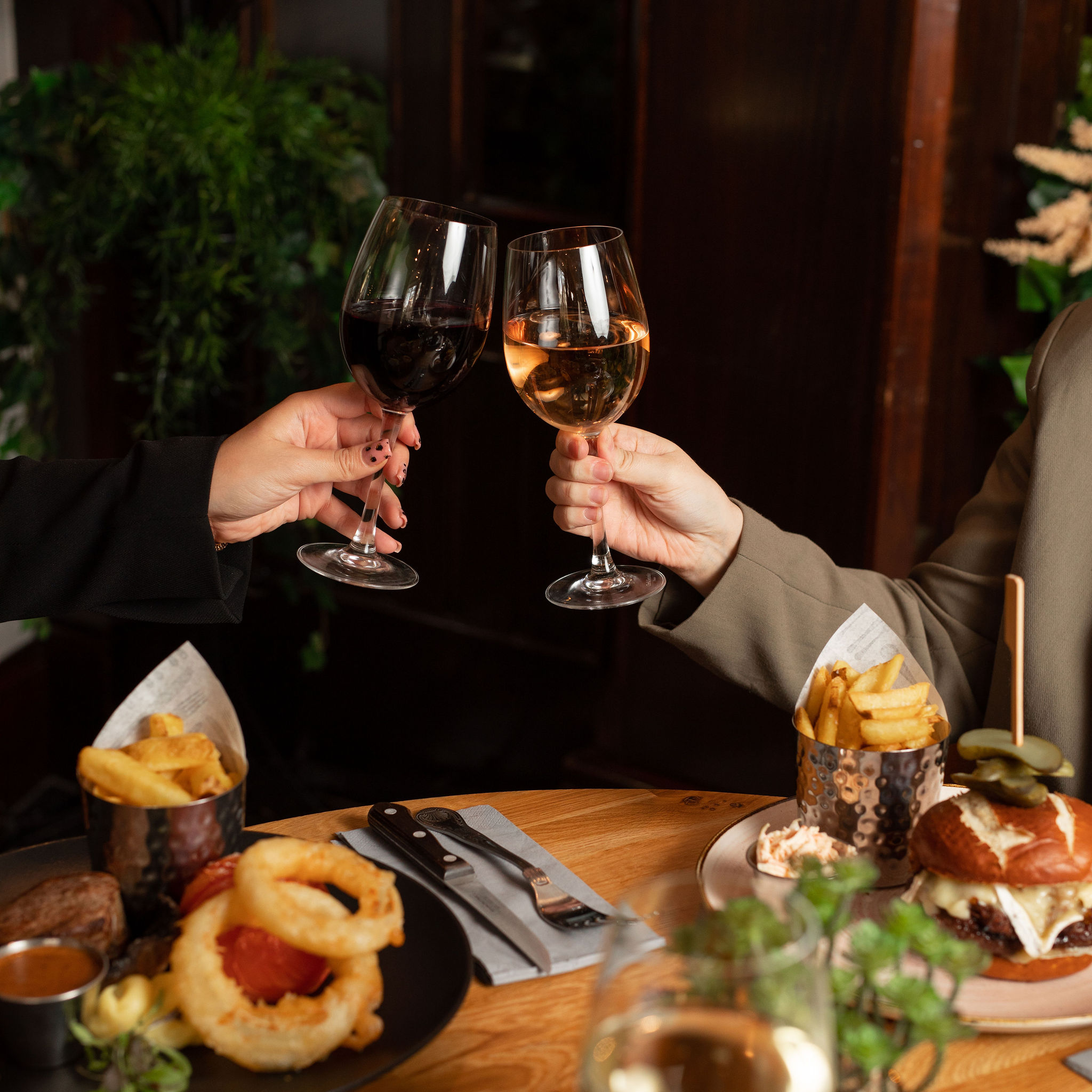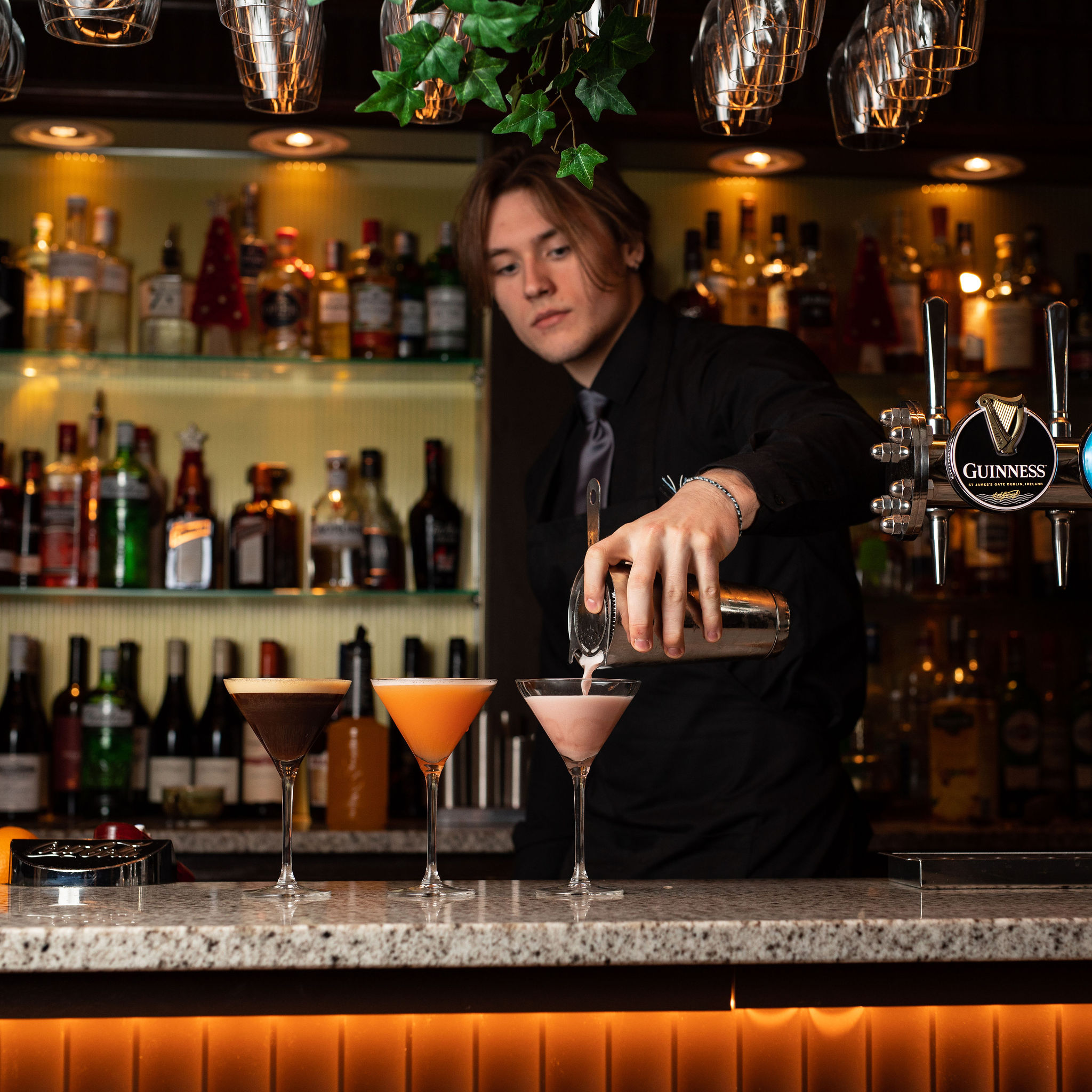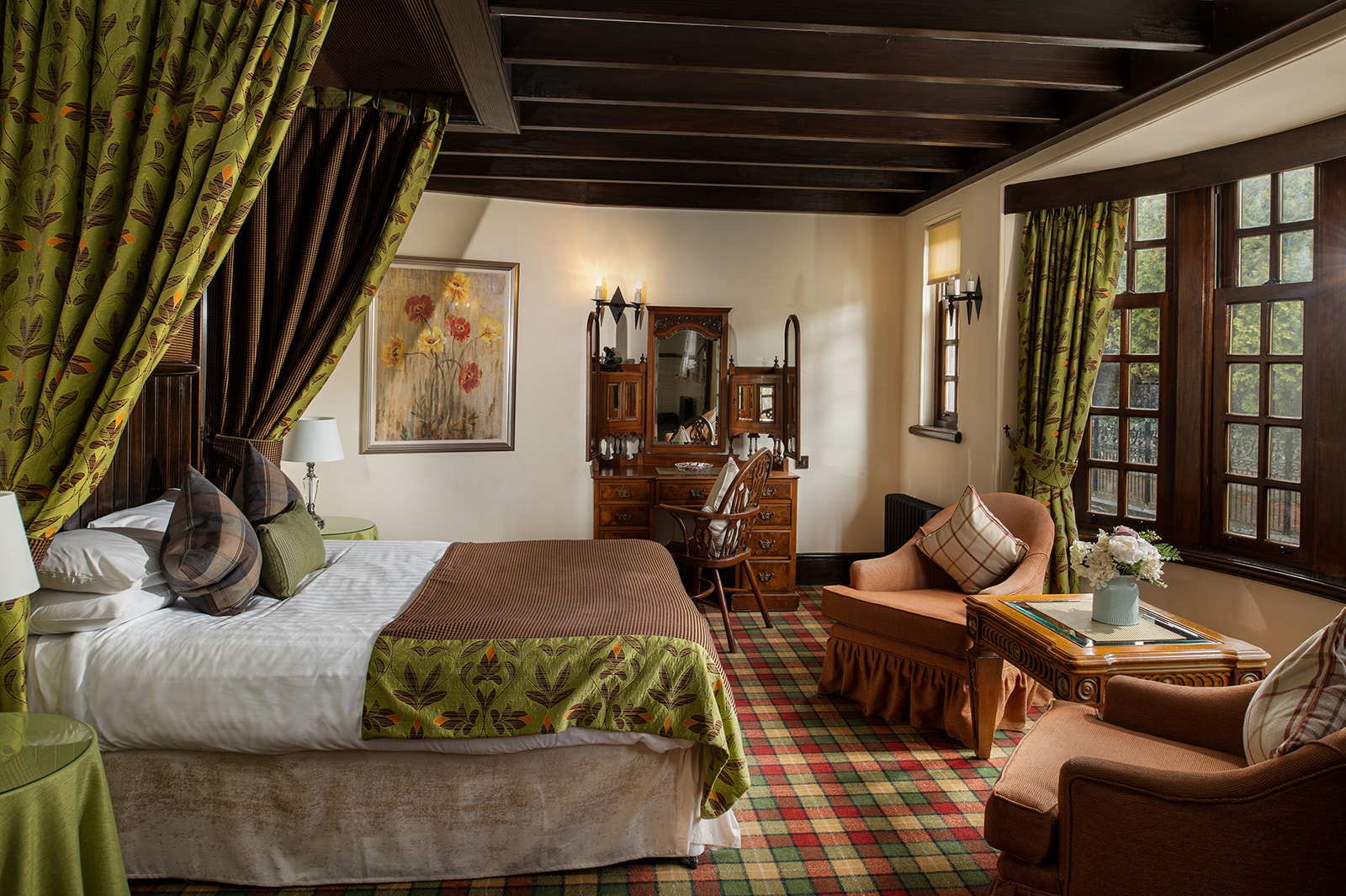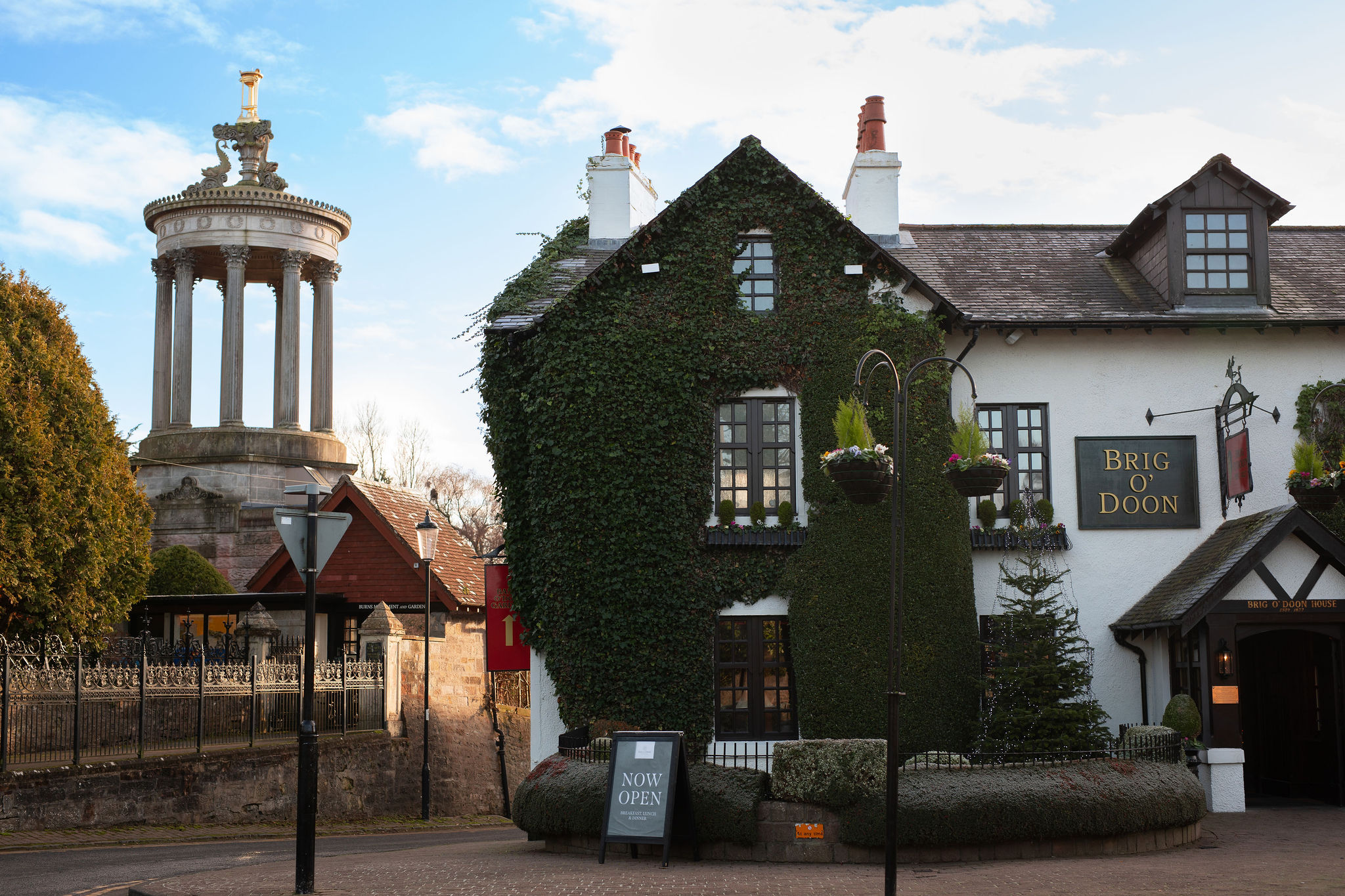 Overnight Stay for 2 at Brig O'Doon Hotel DBB
Situated within an area of outstanding natural beauty on the banks of the River Doon
Step into a piece of history and take it all in.
The Brig o' Doon Hotel offers views of the River Doon towards the Auld Kirk, Burns Monument, and the spectacular Brig o' Doon itself, the exact setting for the climax to Robert Burns' most famous poem, "Tam o' Shanter."
A warm and welcoming atmosphere awaits you at Brig o' Doon which boasts, a magical wedding and events space, traditional bedrooms, and a unique Restaurant perfect for experiencing the finest Scottish hospitality and cuisine.
Located in the very centre of historical Ayrshire, the birthplace of Scotland's National Bard Robert Burns, there's plenty to see and do in the area. Please see our local attractions leaflet for more information.
Your Overnight Stay Includes:
Overnight stay in an Executive Room
3 Course Dinner (From chef' selected menu)
Full Scottish Breakfast
Enter now!
| Winner Name | Ticket Number | Draw Date |
| --- | --- | --- |
| Joan Longmuir | 17 | 29/10/2023 |
| Ticket Number | Date | Name |
| --- | --- | --- |
| 1 | 2023-10-22 08:25:10 | kirstyehbrown |
| 2 | 2023-10-22 09:05:38 | Rosalynd Ramage |
| 3 | 2023-10-24 06:20:31 | Joyce Sharp |
| 4 | 2023-10-24 16:11:03 | nicmullan |
| 5 | 2023-10-23 19:19:18 | Daniel Cusack |
| 6 | 2023-10-27 19:05:00 | colin_dowd |
| 7 | 2023-10-25 19:39:17 | kirstyehbrown |
| 8 | 2023-10-22 10:24:12 | Karen Marie McShane |
| 9 | 2023-10-22 14:54:34 | Patricia Fleming |
| 10 | 2023-10-25 20:09:54 | Lesley Davidson |
| 11 | 2023-10-23 09:50:25 | Mclaughlin Karen |
| 12 | 2023-10-27 22:04:45 | Fran Steven |
| 13 | 2023-10-24 09:38:01 | arlene.mcadam |
| 14 | 2023-10-22 11:37:20 | elainecannon5 |
| 15 | 2023-10-22 17:48:45 | Jennifer Wylie |
| 16 | 2023-10-27 22:06:32 | robinmac |
| 17 | 2023-10-26 17:39:07 | Joan Longmuir |
| 18 | 2023-10-23 14:05:25 | Agnes O'brien |
| 19 | 2023-10-22 10:20:58 | Irene Kerr |
| 20 | 2023-10-22 14:23:35 | Kitty Fella |
| 21 | 2023-10-22 14:54:34 | Patricia Fleming |
| 22 | 2023-10-22 08:59:43 | Anne Hemfrey |
| 23 | 2023-10-22 11:20:52 | Amanda Jane |
| 24 | 2023-10-24 09:58:18 | sharonmccafferty |
| 25 | 2023-10-22 09:30:43 | McLaughlin Lorraine |
| 26 | 2023-10-22 12:53:05 | nicmullan |
| 27 | 2023-10-28 18:29:09 | kirsteenknox275 |
| 28 | 2023-10-22 14:54:34 | Patricia Fleming |
| 29 | 2023-10-29 13:53:31 | kirstymorton87 |
| 30 | 2023-10-28 11:18:35 | Linda Payne |
| 31 | 2023-10-23 14:02:23 | Agnes O'brien |
| 32 | 2023-10-28 08:57:14 | Brenda Robb |
| 35 | 2023-10-25 20:09:54 | Lesley Davidson |
| 36 | 2023-10-28 14:41:50 | eod16 |
| 38 | 2023-10-24 15:06:42 | Tracey Donaghy |
| 39 | 2023-10-23 13:36:08 | colin_dowd |
| 40 | 2023-10-29 13:57:06 | gemma-watts |
| 46 | 2023-10-27 07:25:18 | Tracy Doyle |
| 47 | 2023-10-24 22:40:08 | Wendy John |
| 48 | 2023-10-25 20:09:54 | Lesley Davidson |
| 50 | 2023-10-23 08:40:31 | Maria Kerr |
| 51 | 2023-10-27 19:02:23 | Elaine Callaghan |
| 52 | 2023-10-22 09:30:43 | McLaughlin Lorraine |
| 53 | 2023-10-29 13:01:40 | elainedunne71 |
| 54 | 2023-10-23 07:33:28 | Margaret Cunning Coyle |
| 55 | 2023-10-28 17:12:32 | Elaine McCue |
| 56 | 2023-10-27 19:10:03 | Heather Gordon |
| 57 | 2023-10-25 14:30:09 | Elsie Robbie |
| 58 | 2023-10-25 08:05:51 | jimmyboy55 |
| 59 | 2023-10-23 13:36:08 | colin_dowd |
| 60 | 2023-10-28 13:37:58 | Anne Blair |
| 61 | 2023-10-29 12:35:16 | dcunni_20 |
| 62 | 2023-10-22 10:20:58 | Irene Kerr |
| 65 | 2023-10-29 13:57:06 | gemma-watts |
| 66 | 2023-10-25 16:36:17 | Ann Callaghan |
| 67 | 2023-10-28 18:52:36 | jimmyboy55 |
| 68 | 2023-10-29 12:48:58 | suzysin |
| 69 | 2023-10-22 12:40:30 | carri58 |
| 70 | 2023-10-28 10:11:18 | joanneno1 |
| 71 | 2023-10-22 09:05:38 | Rosalynd Ramage |
| 72 | 2023-10-22 10:24:12 | Karen Marie McShane |
| 75 | 2023-10-29 13:53:31 | kirstymorton87 |
| 76 | 2023-10-22 10:24:12 | Karen Marie McShane |
| 77 | 2023-10-27 19:05:00 | colin_dowd |
| 78 | 2023-10-29 13:41:24 | Margaret McGuigan |
| 79 | 2023-10-24 18:21:30 | bigsiskirsty1972 |
| 80 | 2023-10-24 19:46:45 | browncatherine1 |
| 81 | 2023-10-27 19:10:03 | Heather Gordon |
| 82 | 2023-10-22 10:05:31 | J&G Devine |
| 84 | 2023-10-22 12:53:05 | nicmullan |
| 85 | 2023-10-29 12:33:07 | Pauline Alexander |
| 87 | 2023-10-23 00:06:48 | bigsiskirsty1972 |
| 88 | 2023-10-24 19:23:29 | mairi.raphel |
| 89 | 2023-10-23 19:35:56 | Sandra Macdonald |
| 92 | 2023-10-22 12:53:05 | nicmullan |
| 93 | 2023-10-23 13:36:08 | colin_dowd |
| 94 | 2023-10-24 16:11:03 | nicmullan |
| 95 | 2023-10-26 07:07:44 | Brenda Robb |