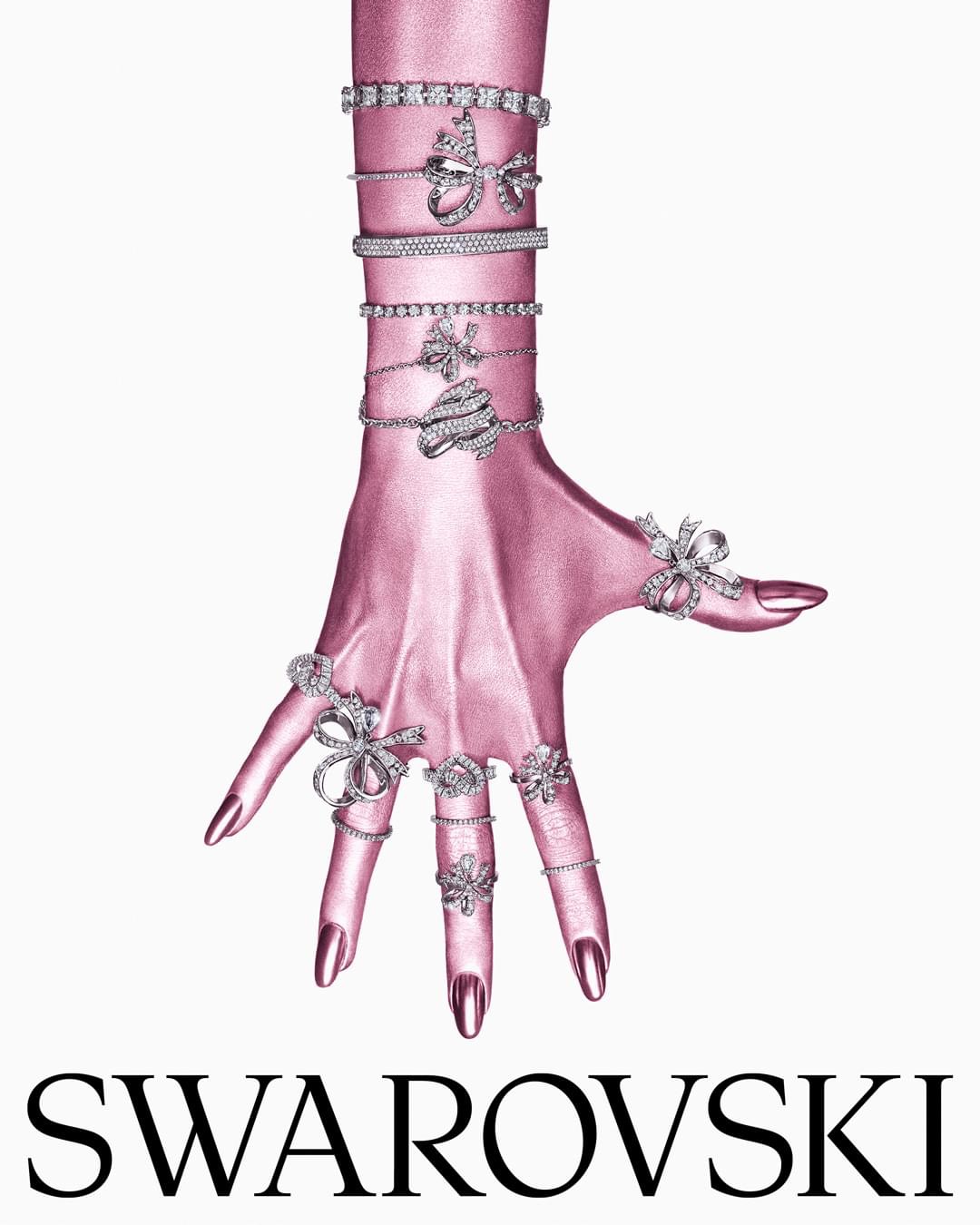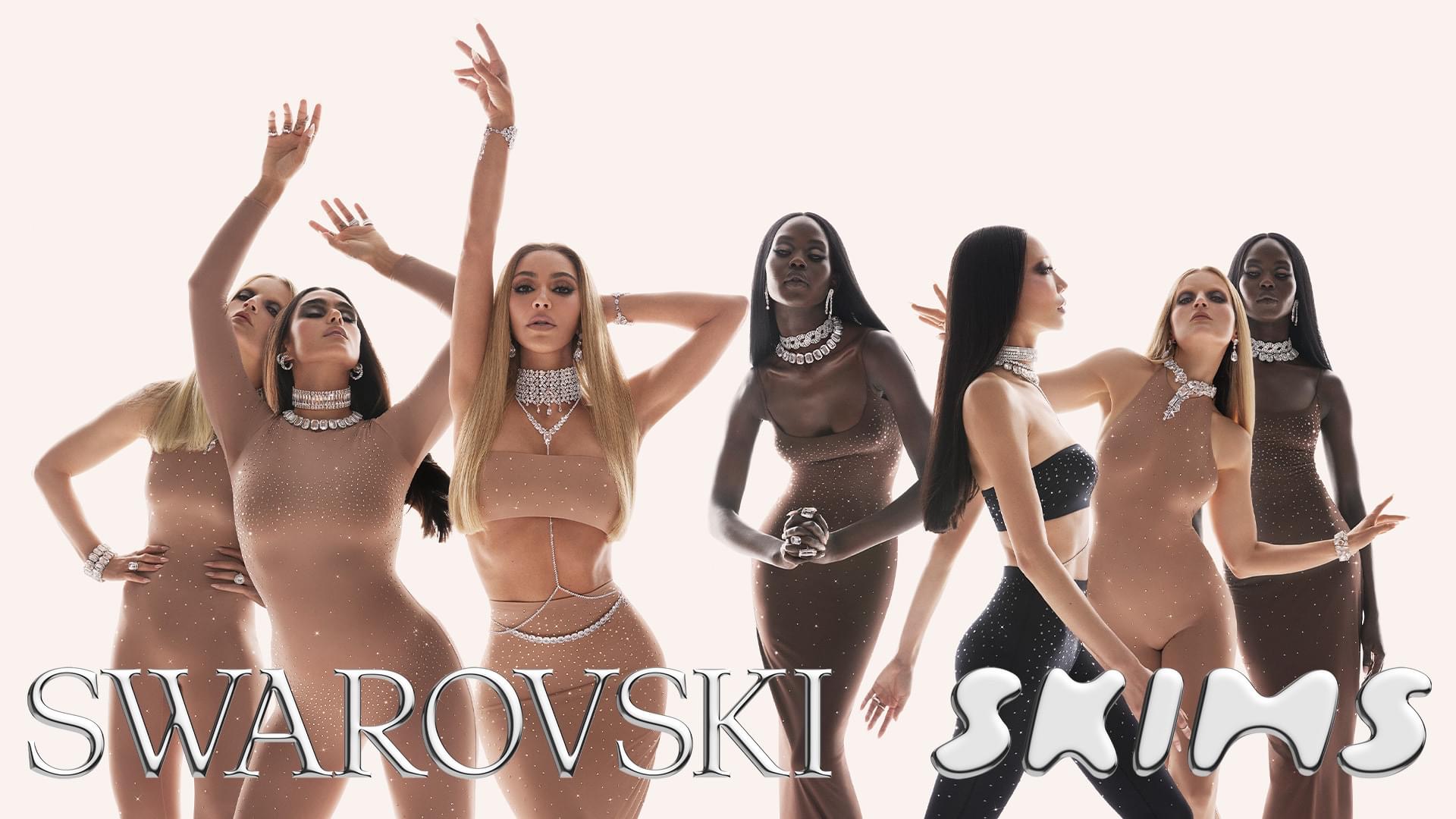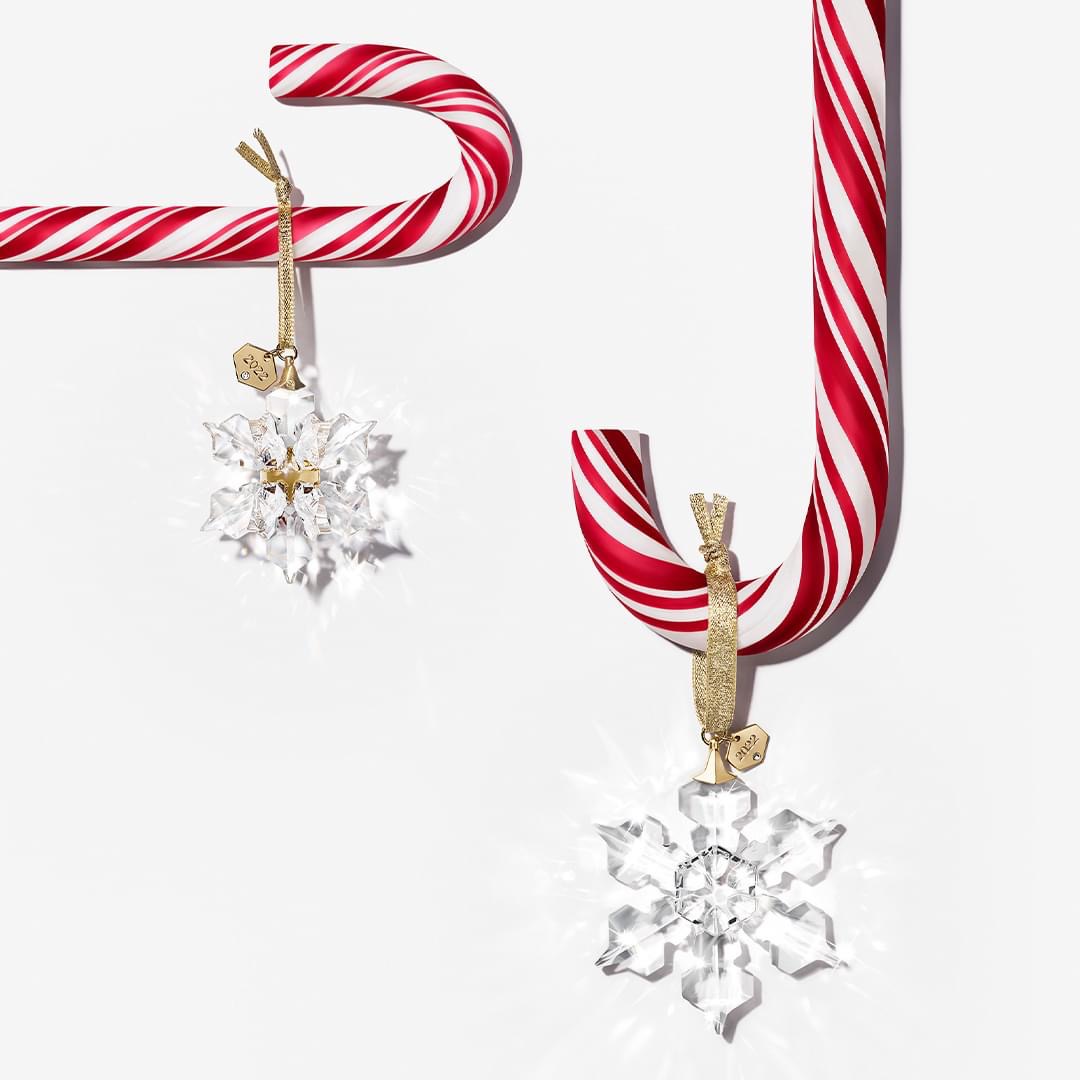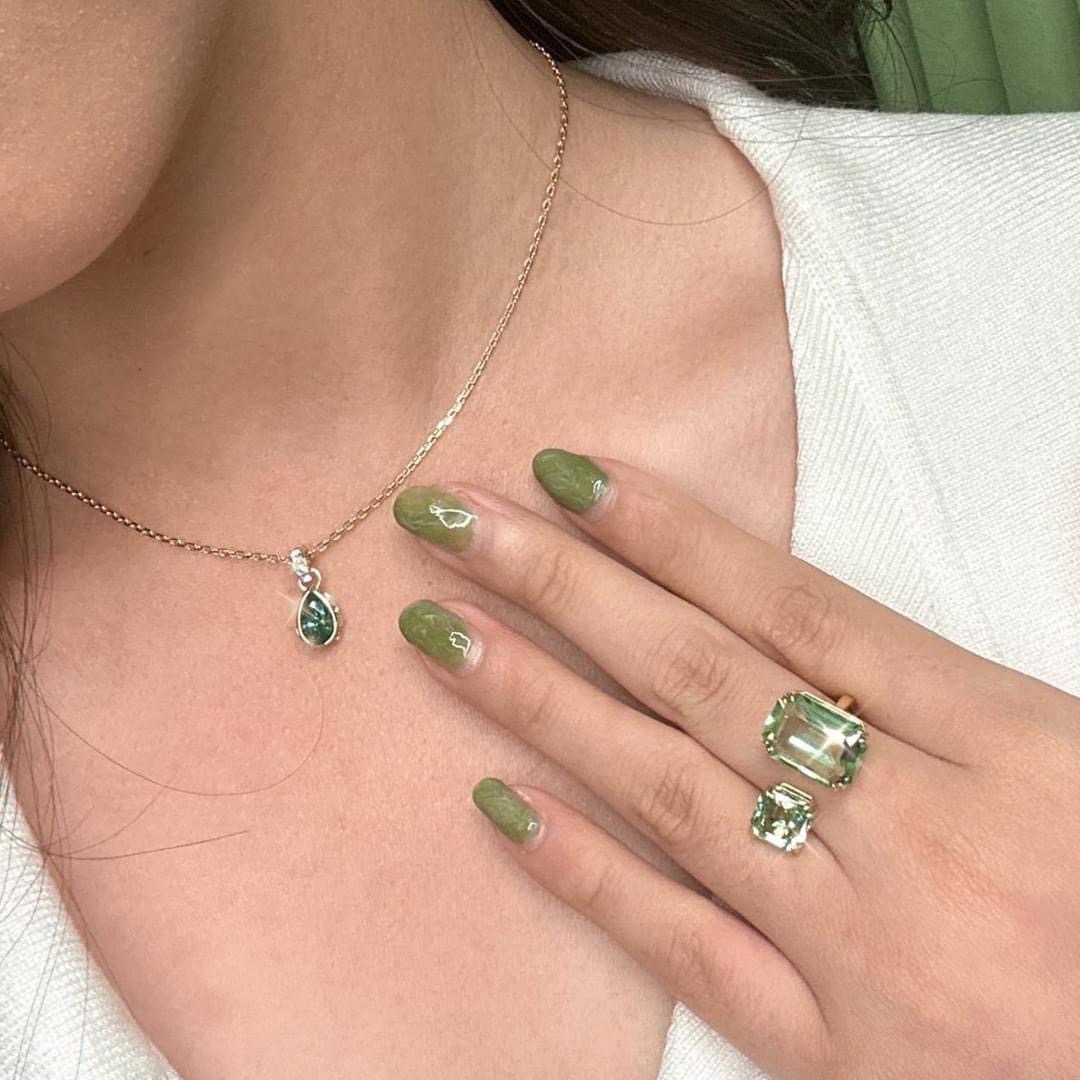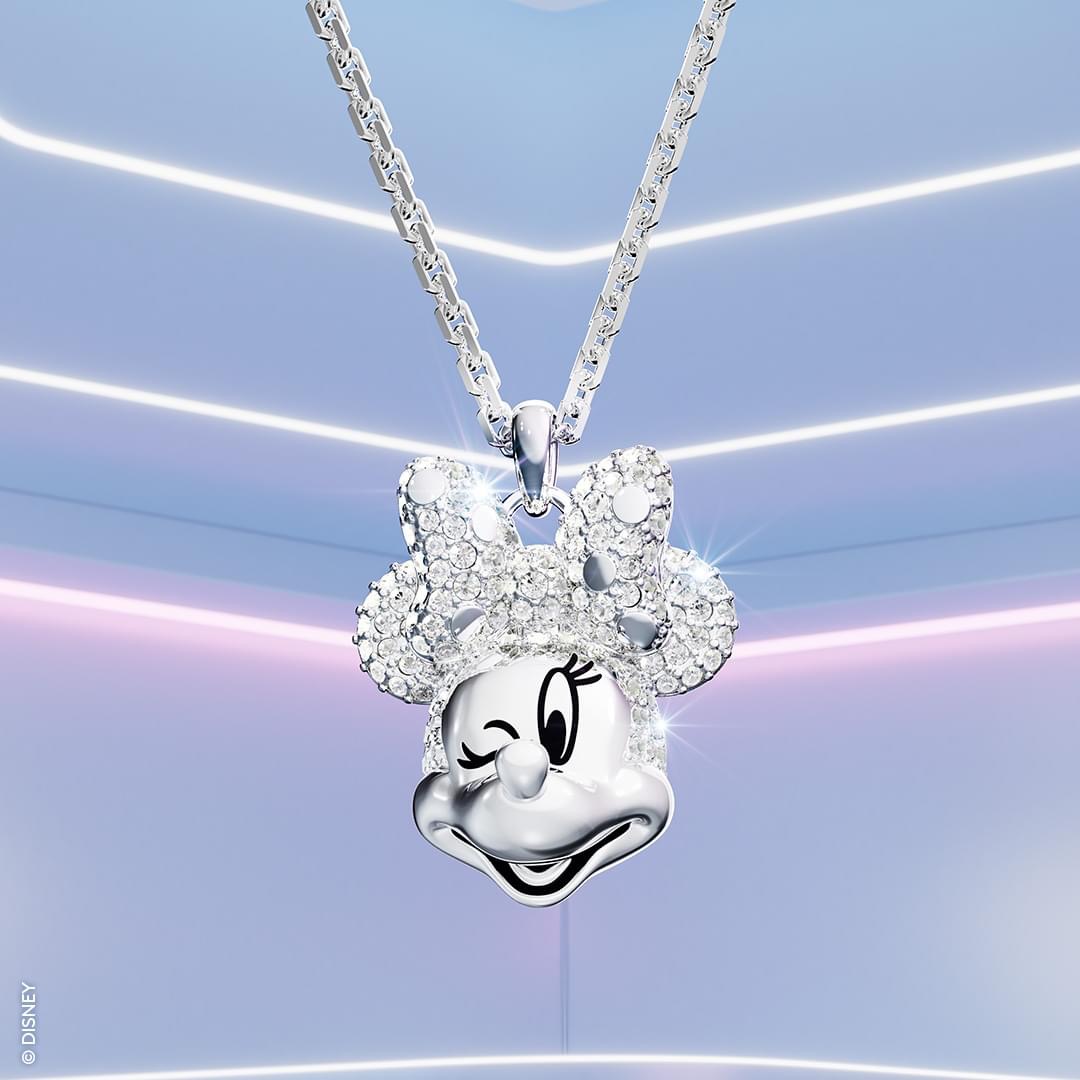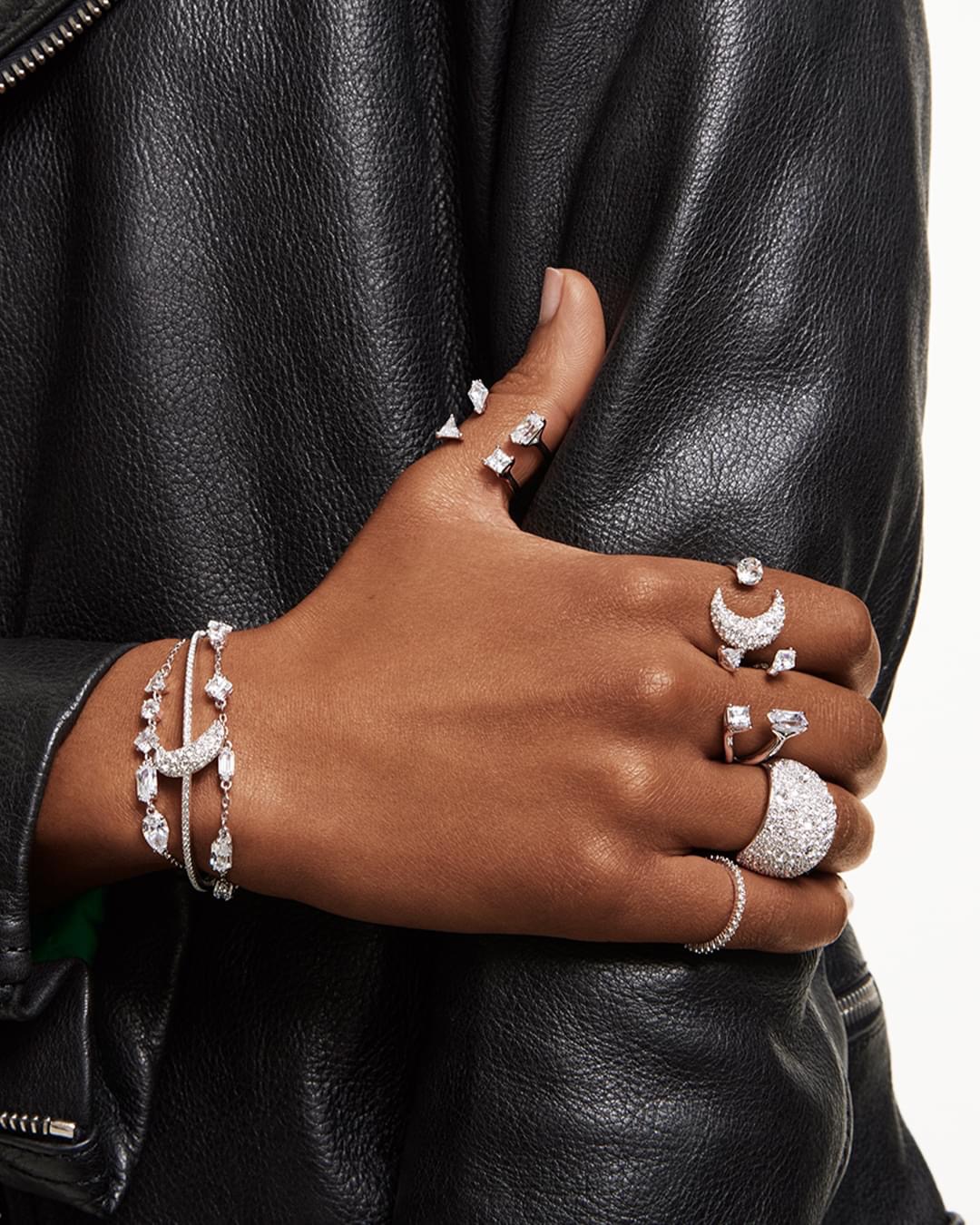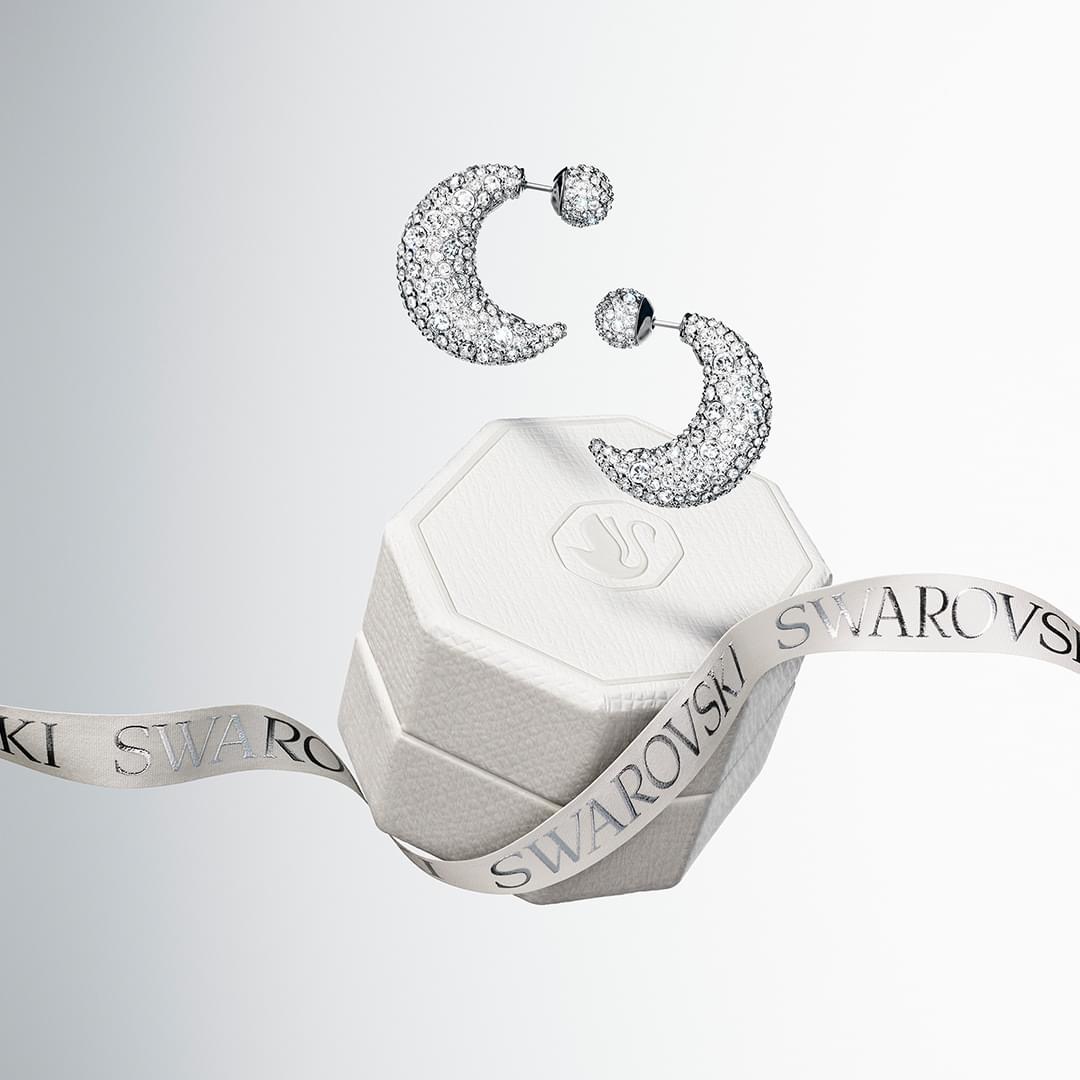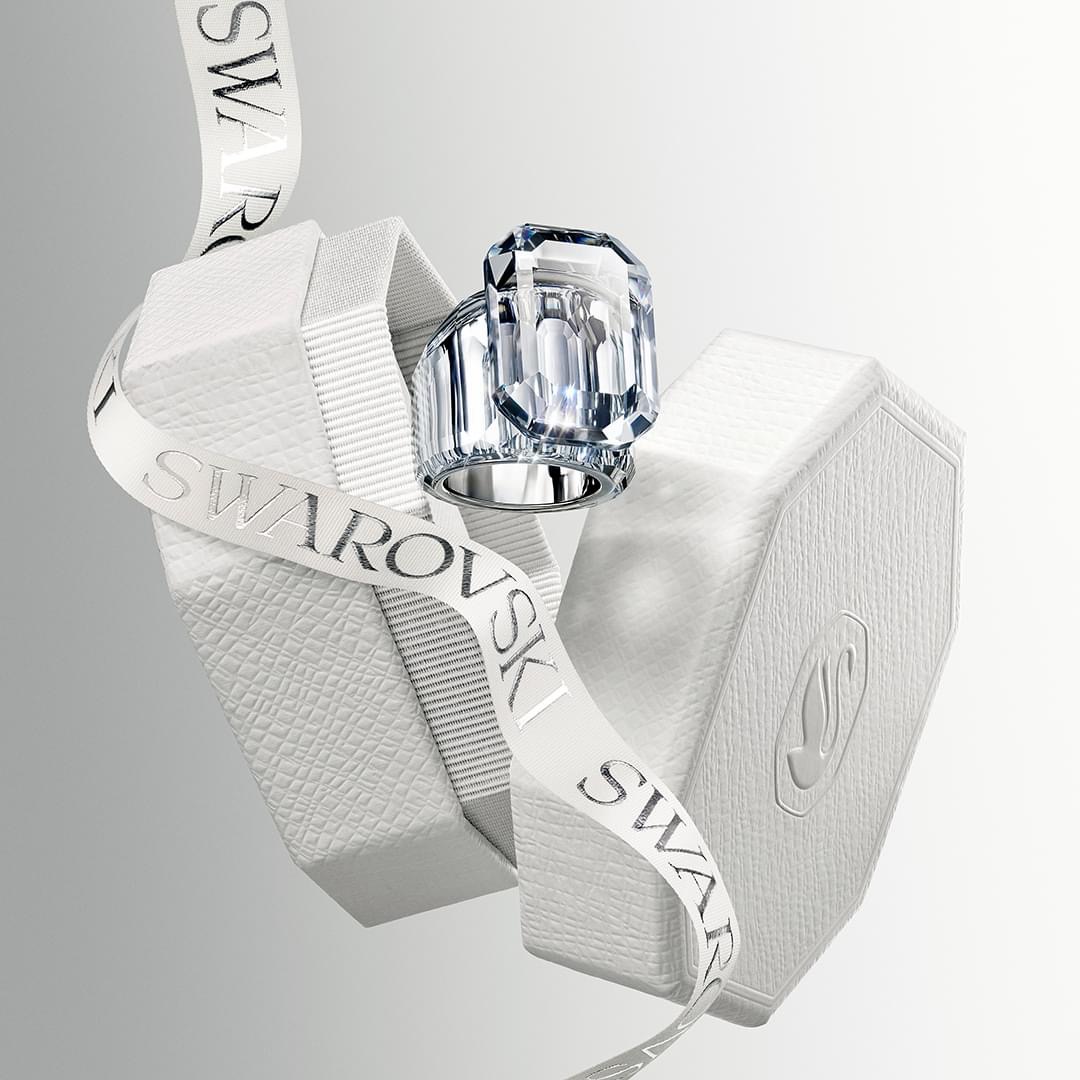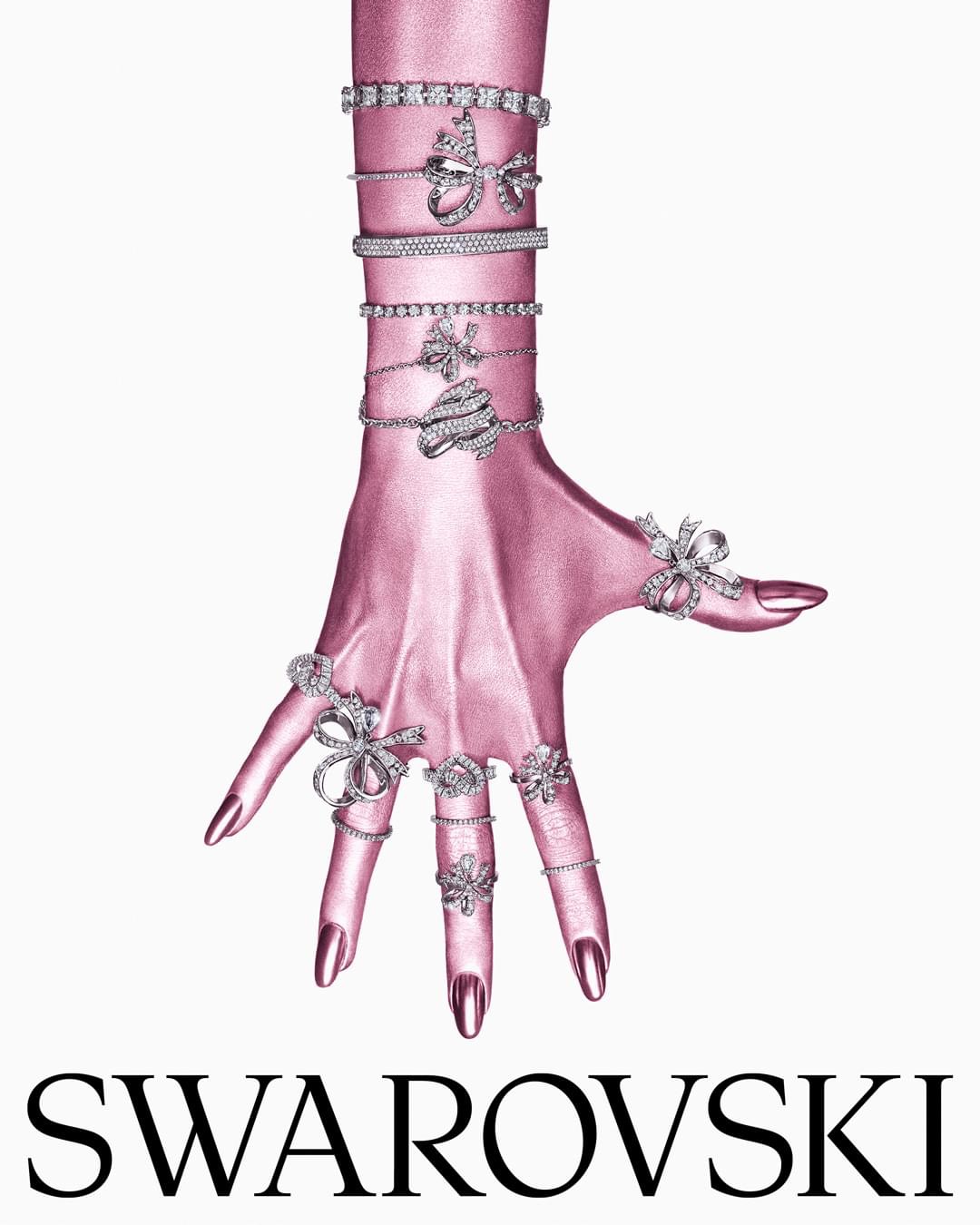 Swarovski Gift Card £100
Create magical moments this holiday season with our beautiful collection of crystal jewellery, accessories, and home décor. Whether you're looking to treat a loved one or yourself, you'll find an array of dazzling delights inside our iconic octagonal boxes. It's not the holidays without Swarovski, so enter the world of wonder and light up their day.
Their enchanting selection will help you find the perfect gift for the special people in your life – as well as their homes. Each one arrives exquisitely nestled in luxurious Swarovski packaging, ready to reveal the shine.
Enter not to win!
| Winner Name | Ticket Number | Draw Date |
| --- | --- | --- |
| Fiona MacBean | 288 | 15/11/2023 |
| Ticket Number | Date | Name |
| --- | --- | --- |
| 1 | 2023-11-10 17:07:42 | Christina R Keeney |
| 2 | 2023-11-10 08:51:22 | Liz Sweeney |
| 3 | 2023-11-09 18:04:41 | Janet Duffy |
| 4 | 2023-11-10 22:38:22 | teresamcateer05 |
| 5 | 2023-11-09 18:04:41 | Janet Duffy |
| 6 | 2023-11-10 14:25:38 | Tracy Summers |
| 7 | 2023-11-09 18:04:41 | Janet Duffy |
| 8 | 2023-11-10 12:15:37 | Lisa Noddings |
| 9 | 2023-11-09 22:19:04 | leannadmccormack |
| 10 | 2023-11-09 18:04:41 | Janet Duffy |
| 11 | 2023-11-09 18:04:41 | Janet Duffy |
| 12 | 2023-11-09 20:39:55 | Rose Ann Tennyson |
| 13 | 2023-11-09 18:30:49 | angelagourlay13 |
| 14 | 2023-11-09 18:04:41 | Janet Duffy |
| 15 | 2023-11-10 08:51:22 | Liz Sweeney |
| 16 | 2023-11-11 09:00:28 | linhamil |
| 17 | 2023-11-10 08:51:22 | Liz Sweeney |
| 18 | 2023-11-11 09:13:44 | kirsteenknox275 |
| 19 | 2023-11-10 08:51:22 | Liz Sweeney |
| 20 | 2023-11-10 16:23:34 | Patricia Fleming |
| 21 | 2023-11-10 16:23:34 | Patricia Fleming |
| 22 | 2023-11-10 13:58:15 | Kelly Anne Speirs |
| 23 | 2023-11-10 20:31:31 | Michelle Sutherland |
| 24 | 2023-11-10 20:31:31 | Michelle Sutherland |
| 25 | 2023-11-12 18:39:14 | d.lusk |
| 26 | 2023-11-11 19:28:03 | deborhabell12 |
| 27 | 2023-11-09 18:30:49 | angelagourlay13 |
| 28 | 2023-11-10 08:51:22 | Liz Sweeney |
| 29 | 2023-11-12 16:59:59 | paulineorr60 |
| 30 | 2023-11-10 22:38:22 | teresamcateer05 |
| 31 | 2023-11-10 11:25:38 | sharonmccafferty |
| 32 | 2023-11-10 22:38:22 | teresamcateer05 |
| 33 | 2023-11-10 08:51:22 | Liz Sweeney |
| 34 | 2023-11-11 12:57:11 | Lynn Mcdermott |
| 35 | 2023-11-09 20:39:55 | Rose Ann Tennyson |
| 36 | 2023-11-10 08:51:22 | Liz Sweeney |
| 37 | 2023-11-11 10:08:20 | louisajp |
| 38 | 2023-11-10 17:07:42 | Christina R Keeney |
| 39 | 2023-11-09 18:47:30 | Charmaine Robertson |
| 40 | 2023-11-12 18:39:14 | d.lusk |
| 41 | 2023-11-10 08:51:22 | Liz Sweeney |
| 42 | 2023-11-10 22:43:15 | donnakidston |
| 43 | 2023-11-12 18:39:14 | d.lusk |
| 44 | 2023-11-09 18:06:31 | Ann Callaghan |
| 45 | 2023-11-10 11:25:38 | sharonmccafferty |
| 46 | 2023-11-10 08:51:22 | Liz Sweeney |
| 47 | 2023-11-09 18:04:41 | Janet Duffy |
| 48 | 2023-11-09 20:42:16 | Michelle Cairns |
| 49 | 2023-11-13 16:30:36 | stephlouisehenry12 |
| 50 | 2023-11-11 07:53:29 | Patsy McKay |
| 51 | 2023-11-13 19:59:14 | Ann Callaghan |
| 52 | 2023-11-10 10:06:41 | rose.mcewan |
| 53 | 2023-11-10 21:16:20 | Margaret Hamilton |
| 54 | 2023-11-10 20:31:31 | Michelle Sutherland |
| 55 | 2023-11-11 09:13:44 | kirsteenknox275 |
| 56 | 2023-11-10 08:51:22 | Liz Sweeney |
| 57 | 2023-11-14 08:24:18 | Angela McQueer |
| 58 | 2023-11-12 18:39:14 | d.lusk |
| 59 | 2023-11-09 21:39:18 | Denise Gregory |
| 60 | 2023-11-12 18:39:14 | d.lusk |
| 61 | 2023-11-13 13:55:54 | Anne Murphy |
| 62 | 2023-11-10 17:07:42 | Christina R Keeney |
| 63 | 2023-11-11 12:07:19 | Cecilia Bulloch |
| 64 | 2023-11-11 15:07:10 | Helen Hannaway |
| 65 | 2023-11-09 19:33:43 | Andrea Griffin |
| 66 | 2023-11-09 20:55:05 | McLaughlin Lorraine |
| 67 | 2023-11-09 18:06:31 | Ann Callaghan |
| 68 | 2023-11-11 12:07:19 | Cecilia Bulloch |
| 69 | 2023-11-13 21:02:07 | Lisa Towill |
| 70 | 2023-11-11 15:07:10 | Helen Hannaway |
| 71 | 2023-11-09 19:33:43 | Andrea Griffin |
| 72 | 2023-11-12 09:26:58 | Xchristinax XmcLeanx |
| 73 | 2023-11-11 16:55:41 | Mike Thain |
| 74 | 2023-11-13 10:23:39 | jackiedavies71 |
| 75 | 2023-11-09 22:19:04 | leannadmccormack |
| 76 | 2023-11-11 10:07:26 | michellehassan |
| 77 | 2023-11-11 15:07:10 | Helen Hannaway |
| 78 | 2023-11-10 11:34:05 | Lea McCrory |
| 79 | 2023-11-09 18:47:30 | Charmaine Robertson |
| 80 | 2023-11-11 10:07:26 | michellehassan |
| 81 | 2023-11-13 21:02:07 | Lisa Towill |
| 82 | 2023-11-12 18:39:14 | d.lusk |
| 83 | 2023-11-10 17:07:42 | Christina R Keeney |
| 84 | 2023-11-10 09:58:39 | joankerr85 |
| 85 | 2023-11-10 20:31:31 | Michelle Sutherland |
| 86 | 2023-11-10 22:38:22 | teresamcateer05 |
| 87 | 2023-11-11 08:03:19 | Claire Burns |
| 88 | 2023-11-09 20:55:05 | McLaughlin Lorraine |
| 89 | 2023-11-10 19:27:09 | Jacqueline Roebuck |
| 90 | 2023-11-13 18:00:00 | mags47currie |
| 91 | 2023-11-13 13:44:52 | May Farrell |
| 92 | 2023-11-10 12:26:04 | Catherine lang |
| 93 | 2023-11-11 19:28:03 | deborhabell12 |
| 94 | 2023-11-13 13:55:54 | Anne Murphy |
| 95 | 2023-11-13 16:30:36 | stephlouisehenry12 |
| 96 | 2023-11-09 19:38:02 | annmcfarlane55 |
| 97 | 2023-11-10 12:05:22 | Joe McDade |
| 98 | 2023-11-11 15:07:10 | Helen Hannaway |
| 99 | 2023-11-13 20:33:51 | bigsiskirsty1972 |
| 100 | 2023-11-12 14:44:20 | Andrea Rodden |